The latter half of the year brings around two of the best celebrations of the year, Halloween and Christmas. Now of course there is little doubt that we at Hog Roast Gravesend would love everything about Christmas. After all, it is a festive holiday that is all about enjoying huge roasts amongst friends and family, which is something that we are behind year-round with our specialist hog roast catering. But it may be more surprising to learn that the Hog Roast Gravesend team also have an affinity for Halloween. A chance to dress up as our favourite spooky characters, to have a party with friends, even chuck on a couple scary movies during the month to get into the proper spirit. It's a great time of year to delve into some spooky nonsense, and it is an even better time of year to order our specialist catering!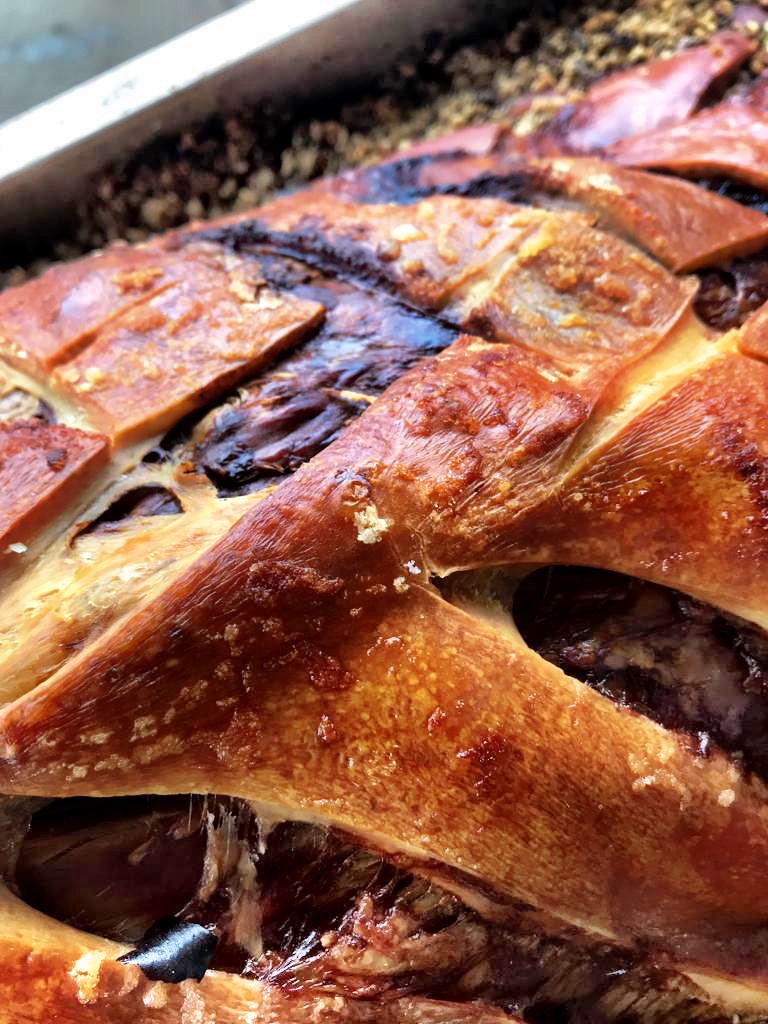 That is why, as a celebration of this most spook-tastic time of year we at Hog Roast Gravesend are offering customers a special "trick or treat" deal to go with their orders. As a caterer we are available to provide a dining service that will fit right in with your Halloween events. Our hog roast, for one, won't look amiss amongst your Halloween decorations as it comes as a whole roasted pig made fresh at your event on our spit or hog roaster. You needn't be frightened by its tastes though, because this is one treat that definitely doesn't come with any tricks, instead delivering only the most tender, juicy meat with delicious crisp roast texturing!
That isn't all that will look great at your Halloween event with Hog Roast Gravesend though. We can offer a variety of menus and services to bring great dining selections to your parties. Hold a buffet with the finest roast meats or barbecued foods, fresh salads and sides, even desserts to satisfy that sweet tooth. And to make our dining even more lucrative this Halloween you can get an extra "treat" to go along with your order by simply quoting "trick" when you call up our team. We won't tell you what the treat is just yet because that will be spoiling the fun, but just know that it'll be more horrifying to not have it this Halloween!