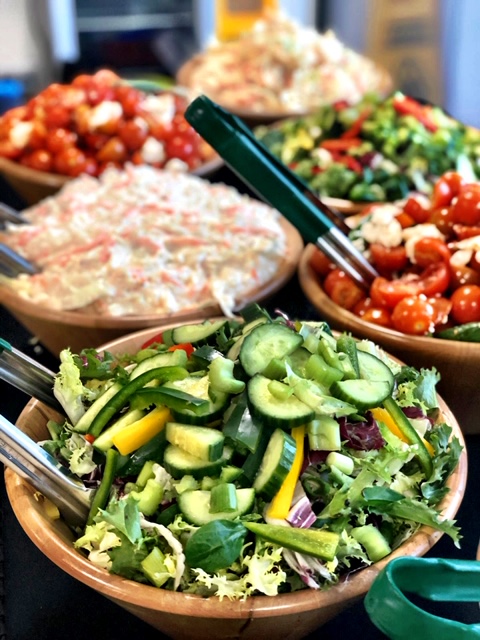 For new parents, life is a whirlwind of precious moments and sleepless nights, leaving little time for anything beyond baby's needs. So, the thought of planning a Christening amid the chaos can feel overwhelming! That's where Hog Roast Bodsham steps in, understanding the challenges faced by new parents and offering a helping hand in one of the most stressful aspects: catering!
Recognising that new parents have their hands full, Hog Roast Bodsham has designed our services to ease the burden. We take care of the catering, allowing you to focus on creating cherished memories with your little one. All of this is made possible by Matt, our dedicated catering manager, who is renowned for going above and beyond to ensure our customers' experiences are seamless from start to finish.
Take James and Emily, for example. When they approached us for their son's Christening, they were amazed at how effortless the booking process was. Matt guided them through every detail, answering their questions and putting their minds at ease. When the big day arrived, Hog Roast Bodsham was punctual and well-prepared, ensuring everything was set before the guests' arrival.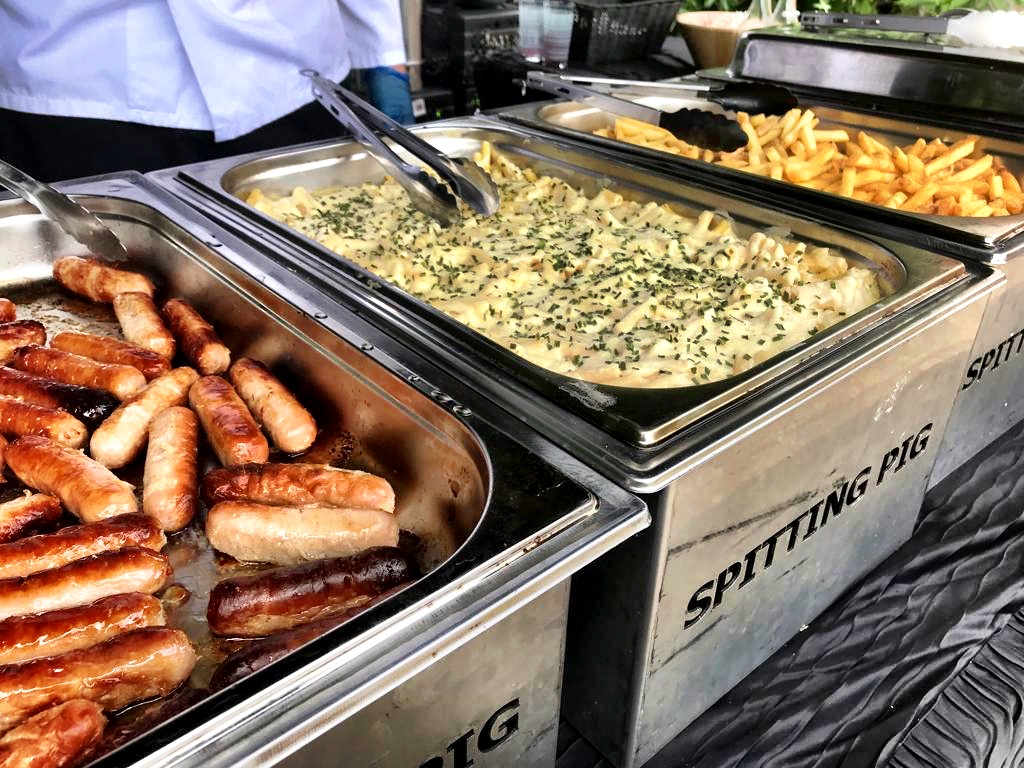 The 75 guests were treated to our Southern Slow Roast banquet, a feast designed to please every palate. Pulled quarter of minted lamb, BBQ pork butt, and Cajun-spiced whole roast chicken were at the heart of this feast. But we didn't forget our vegetarian friends, and offered delectable pulled jackfruit rolls. To add an extra punch, we provided a trio of sauces: smokey sweet BBQ glaze, Cajun hot pepper sauce (for the bold), and legendary hickory bourbon BBQ sauce.
Accompanying these flavourful delights were sides that perfectly complemented the main courses. Memphis style crunchy coleslaw, creamy mac and cheese, and mixed fries completed the ensemble, ensuring everyone left the celebration with satisfied smiles.
The result? James, Emily, and their guests were over the moon with the food, praising the flavours and variety on offer. Hog Roast Bodsham's  involvement transformed their Christening event into a stress-free and enjoyable experience for all.
At Hog Roast Bodsham, we're not just caterers; we're memory-makers, here to ensure that your little one's Christening is a day filled with love, joy, and absolutely delicious food. Let us handle the catering, so you can focus on the moments that truly matter.