Exams come with a whole lot of stress – and it's not just limited to the day of the tests either! For months and months beforehand, students are expected to study as hard as possible for all of their different subjects, ace their mock exams and prepare themselves for the following year by either applying to further education courses or workplaces. And as we all know, that pressure can be extremely exhausting for young people, which is what makes social events like prom all the more important.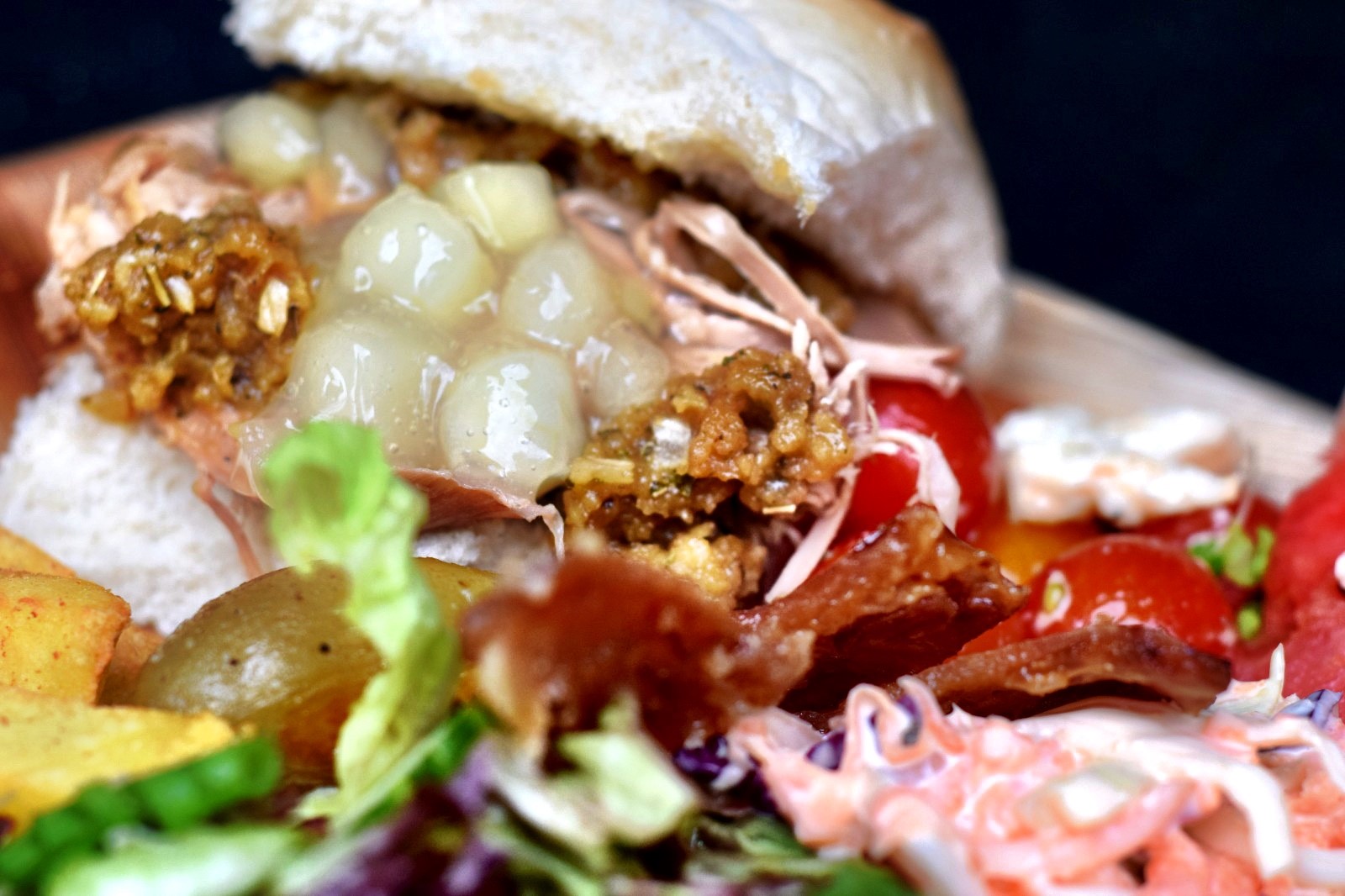 As well as giving students the chance to enjoy each other's company and reflect on the years gone by before their time in education comes to a definitive end, prom also provides the perfect opportunity to let loose and decompress after all of their hard work. And unlike Christmas parties, Valentine's discos and all of the other school-related events, the wonderful thing about prom is that the students are the ones in control of everything. They get to decide on the theme, location and the food, which is what makes these evenings feel even more special.
So, now that exam season is over for many students, Hog Roast Tenterden has been busy assisting with many leavers' events and prom parties, the most recent of which was held on Friday evening at a bespoke hotel.
In the months leading up to the event, the students had all chipped in money to cover the venue costs, decorations and catering. While their fundraising efforts left them with a decent amount of money to play with,  they were still relieved to discover just much bang they could get for their buck at Hog Roast Tenterden, which left them a little more room in the budget for extras.
Our Hog Roast Tenterden catering manager, Matt, worked with the prom committee to find the perfect menu for the luxury evening they had planned, which in the end, turned out to be our Hog Roast Dining Experience. Complete with 5 delectable canapé options, a choice of two meaty main courses and an additional meat-free dish, plus plenty of irresistible sides and two desserts, the group couldn't have asked for a more comprehensive feast.
The hog roast, in particular, turned out to be a main talking point of the evening, as the students loved the theatrical experience of watching the whole pig slowly rotate on the spit before being carved up and served on wholemeal rolls with crackling and stuffing.