Being one of the UK's most popular sports, ahead of even cricket, snooker and motor racing, tennis attracts viewers in the multi-millions – especially during the Wimbledon Championships season. With a history spanning 145 years, this annual, 2-week-long event is the oldest and most prestigious tennis tournament in the world, which never fails to get viewers on the edge of their seats!
This year's competition was no different, and much of the UK tuned in to watch world-class athletes battle it out on the tennis court earlier in the month. Of course, with tickets severely limited for this event, most of us had to settle for watching from home, but our clients managed to make the most of it.
In the two weeks that Wimbledon was on TV, Hog Roast Royal Turnbridge Wells was asked to attend several private events, where hosts had invited family and friends over to watch the competition with one of our scrumptious menus and a glass (or a few!) of the good stuff.
When it came to the big finale, which saw tennis titan Novak Djokovic play off against Nick Kyrgios, we found ourselves busy once more. Michelle, a coach from a local tennis club, had organised an event for her members, which took place on the 10th of this month.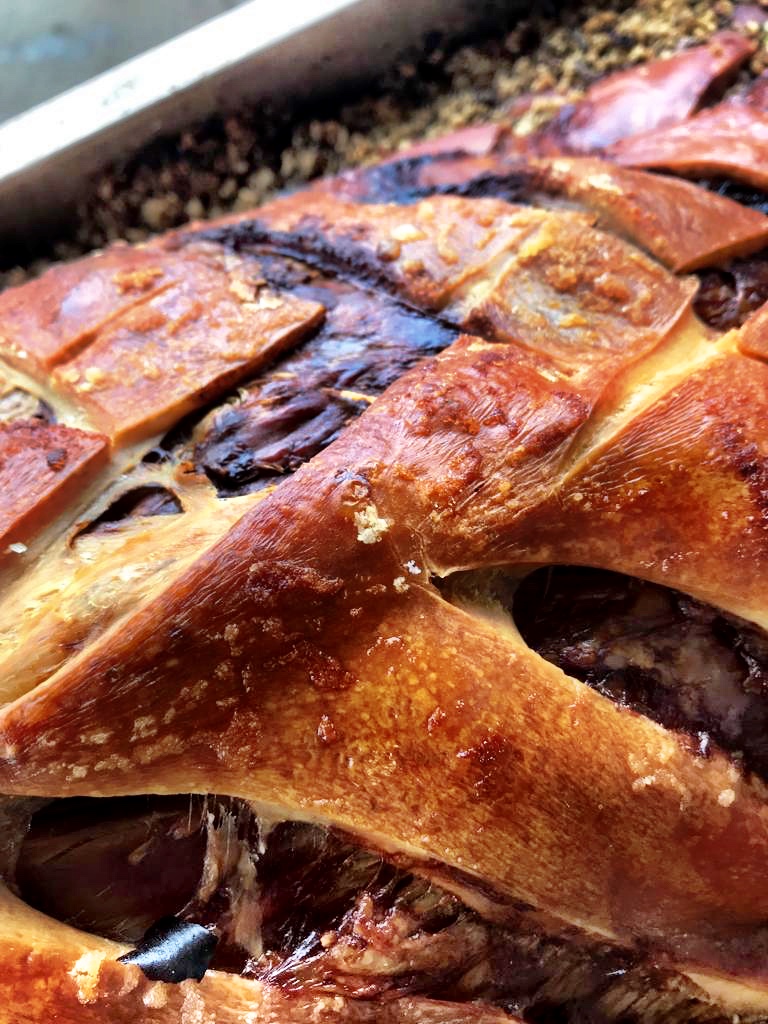 All 150 members and 30 staff were invited to take part in the laid-back event that Michelle had put together, which included a live viewing of the tournament from an outdoor projector screen. Hog Roast Royal Turnbridge Wells was hired to keep the guests' stomachs from rumbling with our Classic Hog Roast Menu, which saw our catering manager, Matt, serve perfectly-cooked pulled pork on gluten-free and wholemeal rolls with coleslaw, crackling, sage and onion stuffing and applesauce with side salads and mixed fries. There was also a raffle with great prizes on offer for the guests to take part in, with proceeds going to new tennis equipment for the club.
Those who attended this event had a great time digging into Hog Roast Royal Turnbridge Wells' tasty buffet as they watched Djokovic defend his winning streak after taking down Kyrgios in four sets!