Sports day is an occasion that many staff and students look forward to in the summer term, as it is a good opportunity for some fun competition and plenty of games and activities! As well as the sports, it is a great opportunity to build team spirit and to have fun together as a cohort, and what better way to do this than through a delicious meal!
At Hog Roast Greenhill, we recently catered for a sports day taking place at a local primary school in Kent. The sports day included a selection of activities, including running races, football, rounders, netball, and throwing competitions. As well as sports, children were invited to take part in arts and crafts during the day, creating flags, posters, and more. Alongside the activities, everyone in attendance was able to enjoy a delicious meal from Hog Roast Greenhill. Our catering manager Matt was hired to provide a delicious hog roast for the meal, since it is a delicious and versatile choice.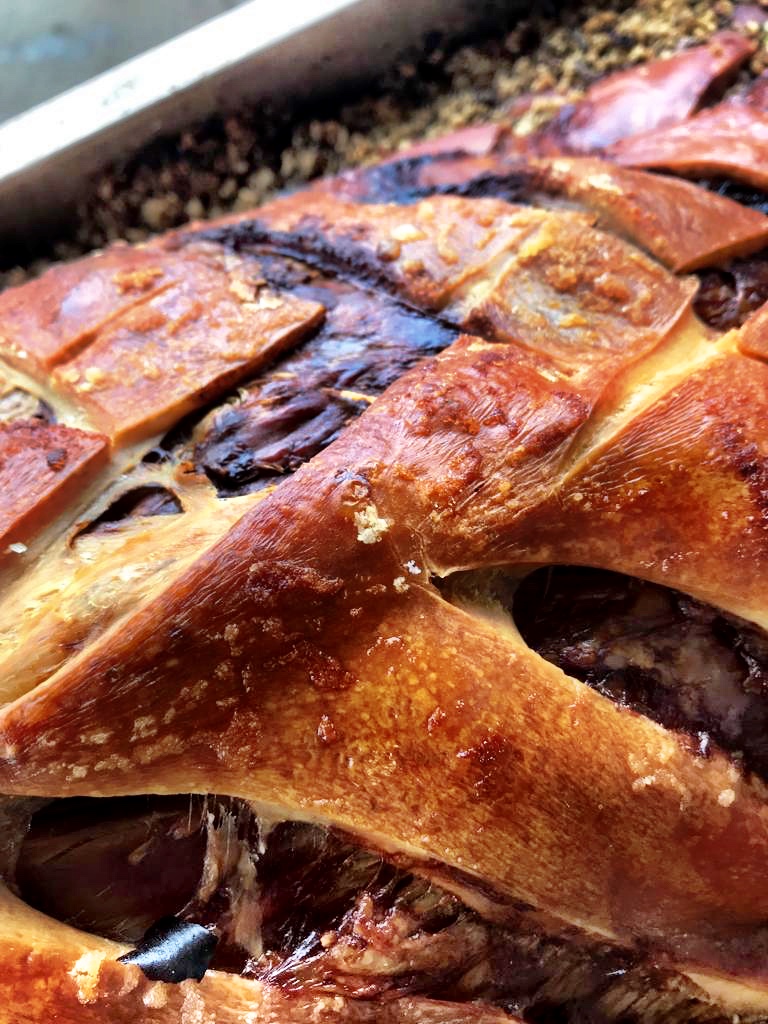 On the day of the event, Matt and the Hog Roast Greenhill team arrived at the venue in advance of the 1:00pm mealtime. He began by preparing the main dishes, which included a slow-roasted hog and hot dog sausages for the pupils to enjoy. Once the hog was roasted, it was expertly carved and served in fresh bread rolls, or a gluten-free alternative. The hot dogs and vegetarian sausages were also served in fresh bread rolls, alongside a selection of tasty sauces. For the side dishes, we served homemade chips, fresh salad, and seasonal vegetables, to create a varied and delicious meal, with plenty to go around. Our catering was a delicious addition to the sports day and included a variety of great dishes. Hog Roast Greenhill loved being a part of this event and joining in with the sports day!
No event is too big or too small for Hog Roast Greenhill and we have a menu that is ideal for guests of any age! To book your catering today, simply let us know your party size, date, and location and we can do the rest. We hope to hear from you soon!