Summer has returned, and we all know what that means! That's right, it's finally time to enjoy some delicious food in the great outdoors with your friends and family. In fact, after months of being cooped up, your loved ones are sure to be even more grateful for any excuse to step over the threshold. Plus, if they hear that you've hired Hog Roast Walmer to treat them to a slap-up meal, you're guaranteed to be in everyone's good books for a long while to come.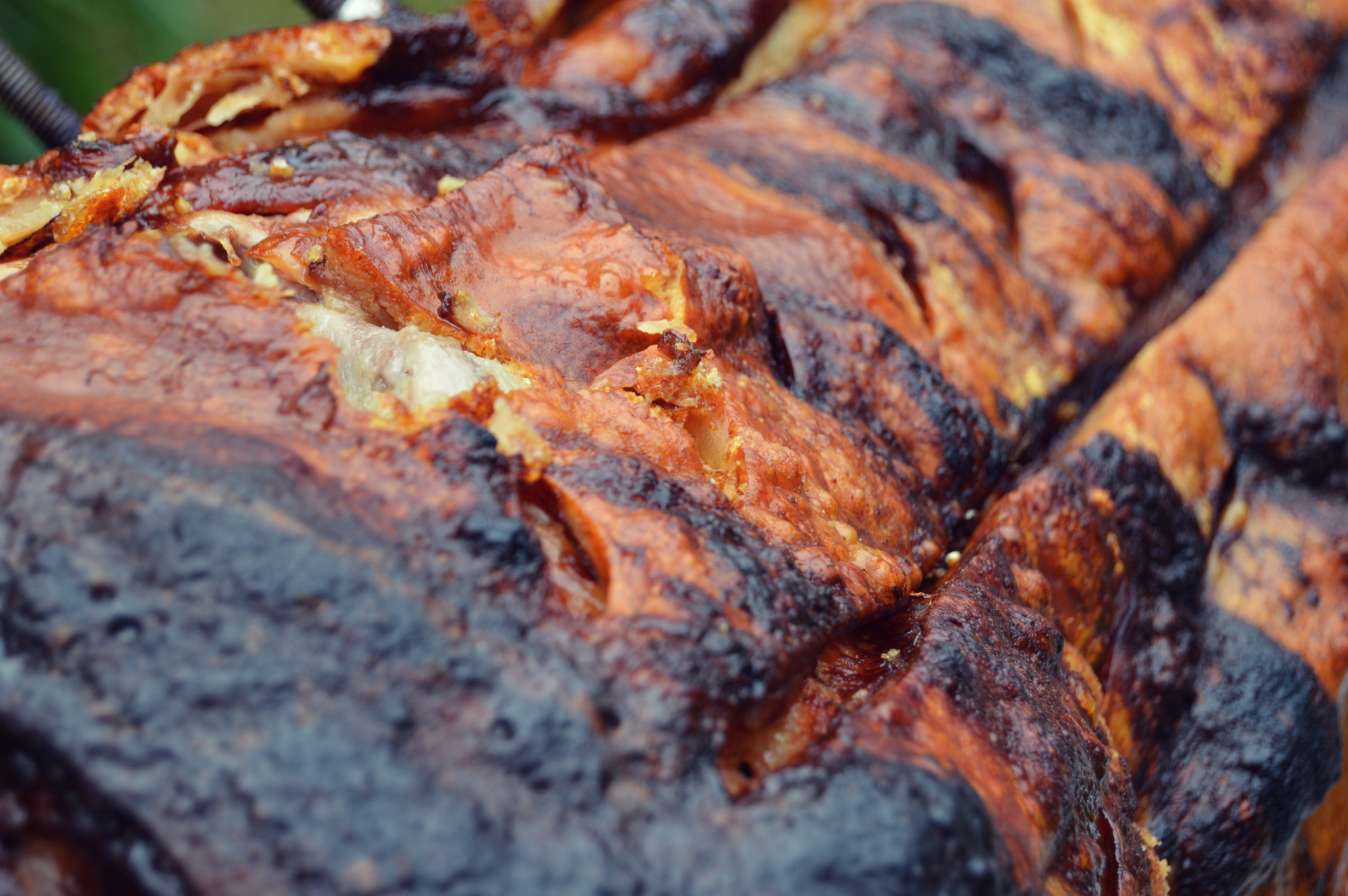 Our teams can cater for any and all events you've got in mind so don't hesitate to give us a call!
When Sarah first approached us, she told our team all about the family gathering she had planned, but at the time, some of her relatives were unsure about work schedules and life commitments which made it tricky for the client to decide on an exact number of guests. Fortunately, since our hog roasts can be easily tailored to feed anything between an intimate gathering and a ravenous army, we are always happy to make last-minute tweaks to the booking. For Sarah, this meant she was still able to find the ideal menu for her special occasion with the help of our Hog Roast Walmer catering manager.
As the day of the get together inched closer, the client called to let us know that 40 people had confirmed their attendance, meaning one of our smaller-sized pigs would provide more than enough food for everyone. Upon arriving at Sarah's home at the crack of dawn, the Hog Roast Walmer catering crew got started on preparing our signature classic hog roast menu with additional sides of loaded fries and fresh salads.
The weather proved better than anyone could have hoped for with not a cloud in sight which added to everyone's good mood as they arrived to kickstart the long-awaited reunion. As the guests making their way into Sarah's home, the catering team started serving up platefuls of juicy spit-roasted pork with all the trimmings, Caesar salad and cheese smothered fries which the guests excitedly packed into the gluten-free rolls and wraps for an irresistible, flavour-packed combo.