At Hog Roast Chislet, we are proud to have a comprehensive wedding catering portfolio, that showcases the decades of hard work and enthusiasm our teams have put into making sure our clients have the best events possible. Our passion for what we do combined with our love for helping people create life-lasting memories is what drives our team, and is ultimately what makes us the perfect choice for newlyweds-to-be. Well, that and our show-stopping food!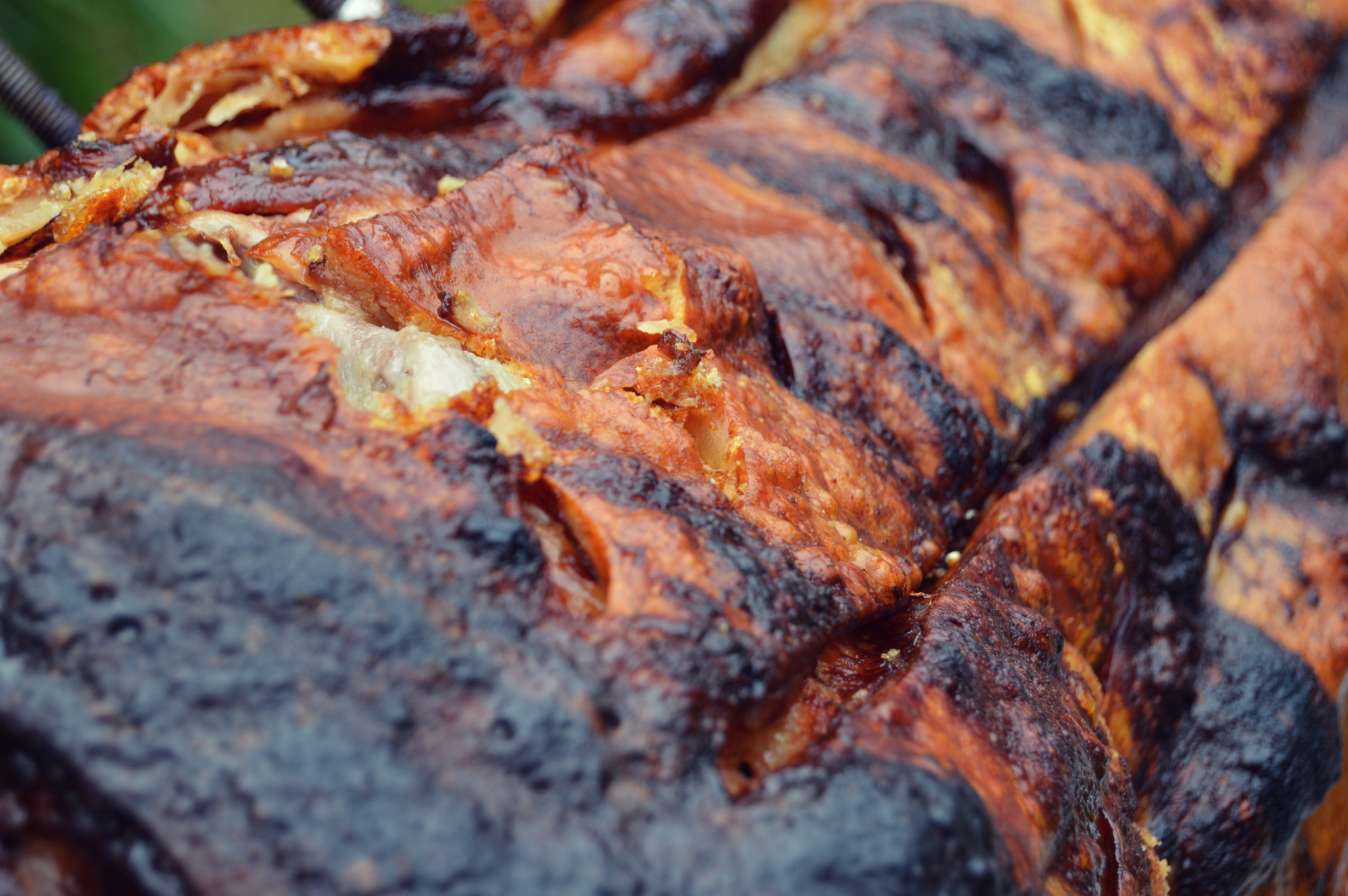 But this year, we've found our positivity has been more important than ever before, and as many couples have rushed to reschedule their weddings for next year, others have reached out to us to save their big days. So, for all of you lovebirds that haven't given up on the hope of saying 'I do', just know that Hog Roast Chislet is here to help you pull off the unconventional wedding you never knew you wanted!
When lovestruck pair Katie and Matthew realised that their dream wedding, (which was set to take place in a gorgeous stately home surrounded by acres of rolling fields) was not going to go ahead, they decided that instead of cancelling or postponing their big day, they would organise an intimate ceremony at home. But even with the guest list whittled down to 40 people, the couple were still in need of caterers. After all, who wants the responsibility of cooking on the biggest day of their life?
After deciding that a hog roast would best match their new wedding plans, the pair immediately got in touch with our team at Hog Roast Chislet. Right away, our catering manager was able to recommend our private party menu 3 which features a juicy slow roasted hog served informally with a selection of side salads and seasonal vegetables – which the pair loved the sound of!
Although it wasn't the wedding day that they had originally envisioned when they set out to get married, we're pleased to share that Matthew and Katie ended up having a wonderful time which was made even better by the delicious hog roast spread that offered something for everyone!