It's Autumn once again which means it's time to ditch the sun scream, sunglasses and shorts and get in the "spooky" spirit for the best month of all, October and Halloween! Hog Roast Stuppington love to get into the spirit of the ghastly season and help your Halloween events with the best foods around. There'll be plenty of spooks and scares to be had around this time of year, but with Hog Roast Stuppington at the very least you won't need to fear the event catering planning and pricing for your "Shocktober" events. In fact, if anything it is maybe only scary quite how good a quality you can get for your budget with us!
Our catering is the exact kind of novel, special dining experience that is just right for your Halloween fair. The hog roast of our name will look almost right at home amongst the ghouls and goblins, as this perfect roast is quite the sight indeed to see in action. The way our chefs prepare and cook our hog roast on a proper hog roast machine is a stylish spectacle of its own, and we can perhaps get it a little dressed to fit into the Halloween theme more.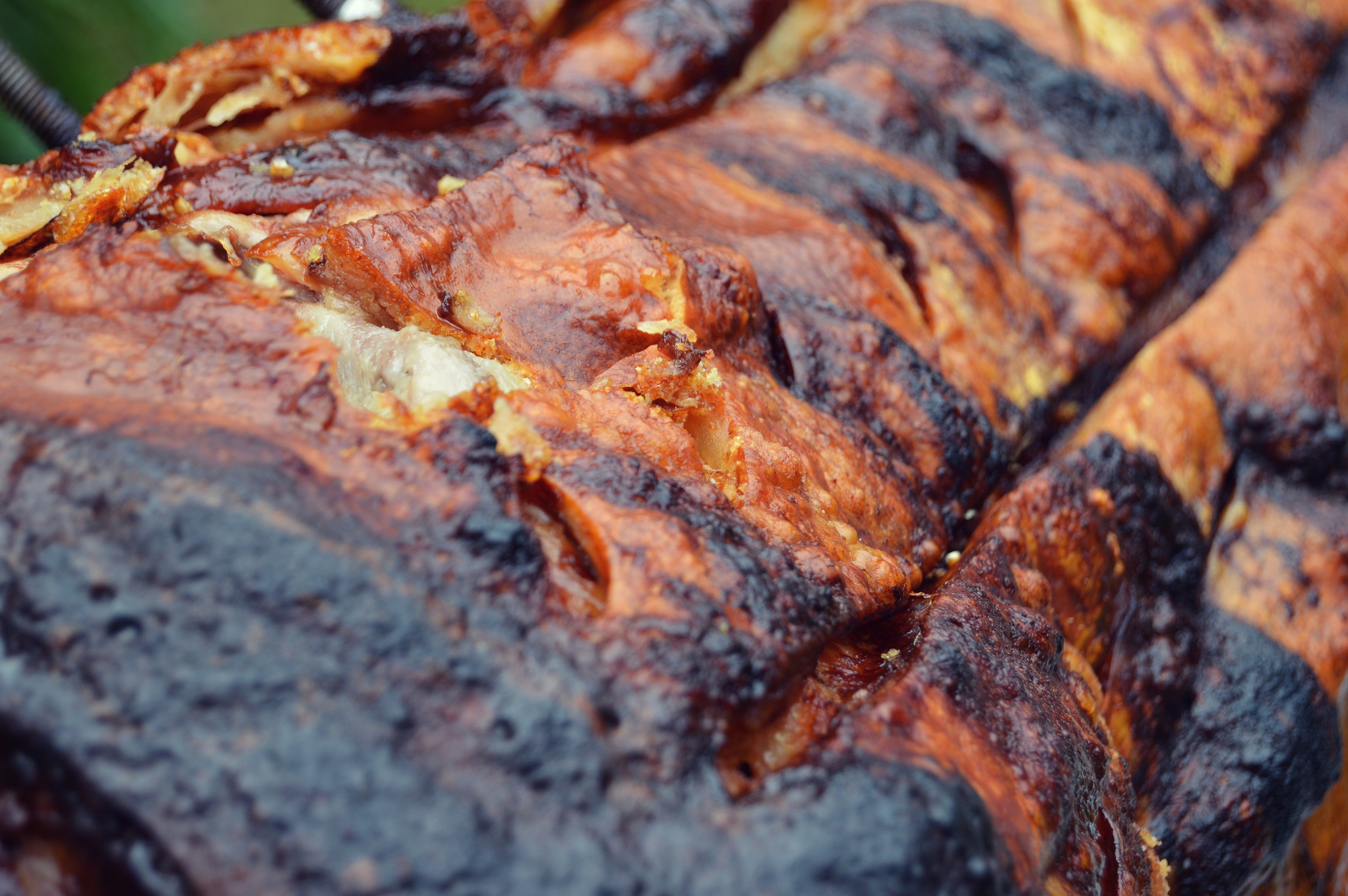 There'll be nothing to fear with these great tastes, however. The hog roast is a simply delicious meal complete with tender, juicy meaty and great crisp texturing around the pork skin. While some might try go "dooking" for their apples we've got an apple speciality of our own with our homemade apple sauce to come as the perfect accompaniment to our roast. And when it comes to sweet treats there are none more so than an autumnal pumpkin pie made special by Hog Roast Stuppington. This is one event catering service that is less terror and more terrific!
It is never too early to get planning your events with Hog Roast Stuppington. Our service is popular and you might as well save on the stress by booking your place with us now! We'll hold your BOOking right through until the special day! So get on down today.