A spit roasted pig makes for a stunning sight no matter what the weather has in store, and last weekend saw the Hog Roast Reculver team travel to a remote manor house hotel in the countryside where they help loved up couple, Serena and Matthew celebrate their nuptials. With friends and family coming from near and far to mark the occasion, the pair had been looking for a wow-worthy reception feast to serve their 250-plus guests, and after spotting images of our lip-smacking banquets online from previous happy customers, they were desperate to try one for themselves.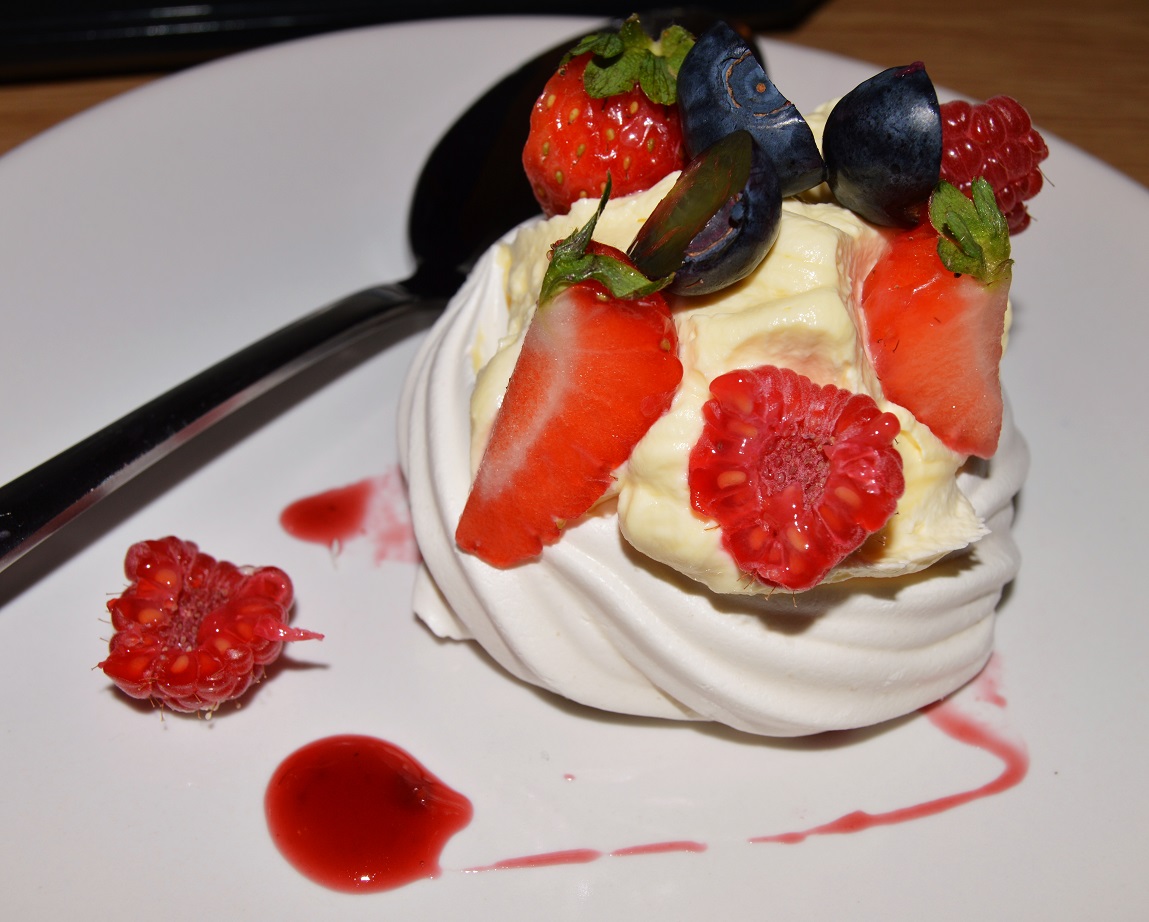 Hoping to complement their classic 18th-century venue, Serena and Matthew settled on our highly-requested wedding menu 4 which boasts a traditional, three-course sit-down meal with canapes to start as well as a drinks service. The couple were both shocked and relieved by how easy it had been to find the ideal menu for their special day, and after finalising the details of their booking, Hog Roast Reculver immediately threw themselves into the day's preparations.
The day of the wedding soon arrived, and as the storm roared in the background, the catering crew made the hour-long journey to the venue where they began setting up the cooking equipment in one of the hotels many function rooms. Cooking up a storm of their own, they transformed the pig into a crispy, golden masterpiece which they served with sage and onion stuffing, crackling and applesauce; along with another meaty main of tender sirloin beef with horseradish sauce, Yorkshire puddings and gravy.
The guests, who were grateful to be getting out of the icy rain, were welcomed with platters of delicious canapes as well as a glass of bubbly which was followed by the homemade soup starter with fresh, crusty bread. Despite the less than ideal weather, everyone seemed to have a fantastic time, and after eagerly polishing off their starters, the wedding party raced to the buffet table where the main course was waiting for them. Rounding off the successful evening, Hog Roast Reculver served up vacherins of strawberries and passion fruit cream and chocolate torte which went down a real treat.