Deciding on your dream wedding menu is made easy with Hog Roast Allhallows, as we not only have our own set menus that you can choose from and adapt if needed, but we also give you the freedom to mix and match items between our menus in order to create your very own from scratch. Whether you're planning a formal affair or a casual celebration, and regardless of the number of people you're inviting or the venue's location, we can cater with gorgeous, homemade fare that everyone you invite will be able to enjoy.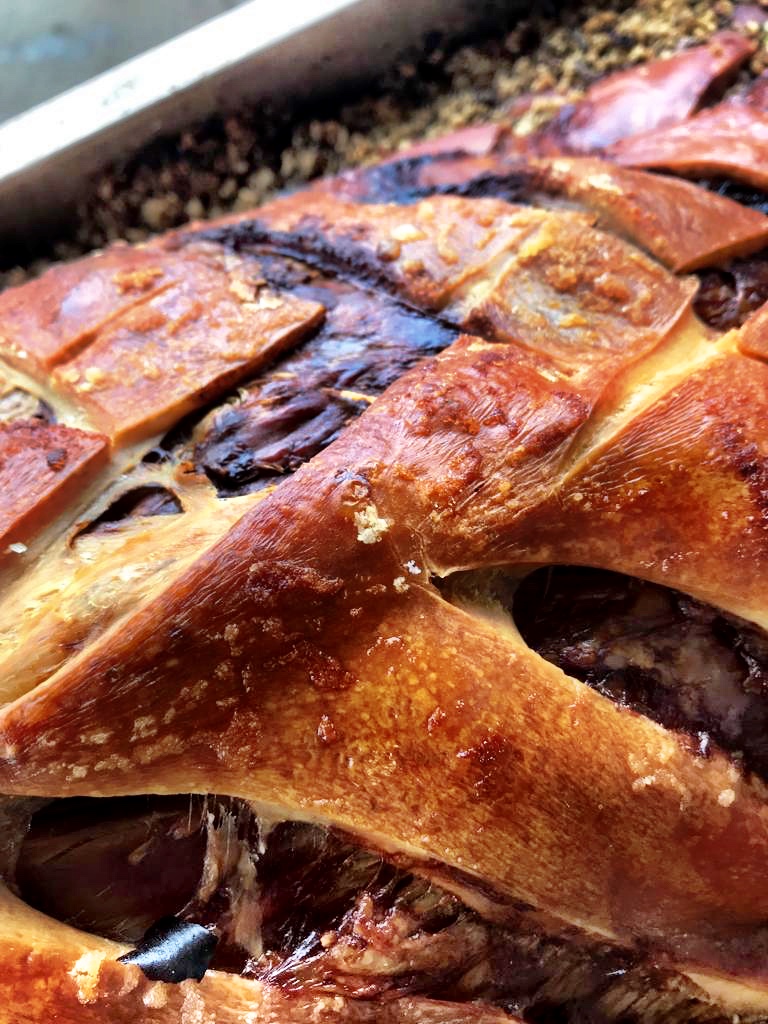 We're proud to offer plenty of choice and variety here at Hog Roast Allhallows, so that you and your guests can all happily chow down on the day of your wedding, and that's regardless of dietary requirements or differing personal tastes, and we have all kinds of amazing options on offer, whether you're only having one course or if you'd prefer a great banquet. If you've always dreamt of having a hog roast centrepiece as the main feature at your wedding reception, either made into pigs in buns or plated meals, that's not a problem for our expert chefs of course, but if you'd rather have spit-roasted meat, like a whole English lamb, some free-range turkeys or chickens or some brisket of beef, either with garden-fresh salads or with your choice of vegetables and potatoes, we're just as adept and experienced, as we're often asked for alternatives.
You may also be inviting vegans, vegetarians or guests with intolerances or allergies, and as long as we have notice, we can cater with ease, as we have some tasty options available, such as pulled jackfruit buns with slaw (our vegan alternative to pulled pork), vegetarian skewers or even gluten-free pigs in buns. Plus with a large number of canapés, starters, side dishes and desserts that you can choose from, we're sure that you'll find that we have something for everyone.
Speak to Hog Roast Allhallows about your special day and we can help you to decide on your perfect menu that suits not only what you want but is tailored to your guests' needs too, and then everyone you invite will get to enjoy our homemade delights.