Organising a university ball can be incredibly difficult and there are so many different elements that need to be planned and coordinated. To make your life easier, why not let Hog Roast Sandwich take charge of the catering? It couldn't be easier to let us know some simple details about your event and let us get down to work creating your ideal menu and beginning the catering process!
The humanities department of a local university is currently planning their end of year ball, which is set to take place in June. Organising a ball for so many students can be a lot of work and requires a lot of commitment during the planning stages. The lead organiser recently contacted Hog Roast Sandwich to arrange catering for the event once she had looked through our menus and found our formal dining package. This was the ideal level of formality for the evening and was intended to set a tone of elegance and luxury for the guests.
Our formal dining package begins with a selection of canapés which are served as the guests arrive at the venue. Some popular canapé options include mini pizza, mini fish and chips, an Indian selection, and fresh salmon. Canapés set a formal tone for the evening and are great for events such as balls!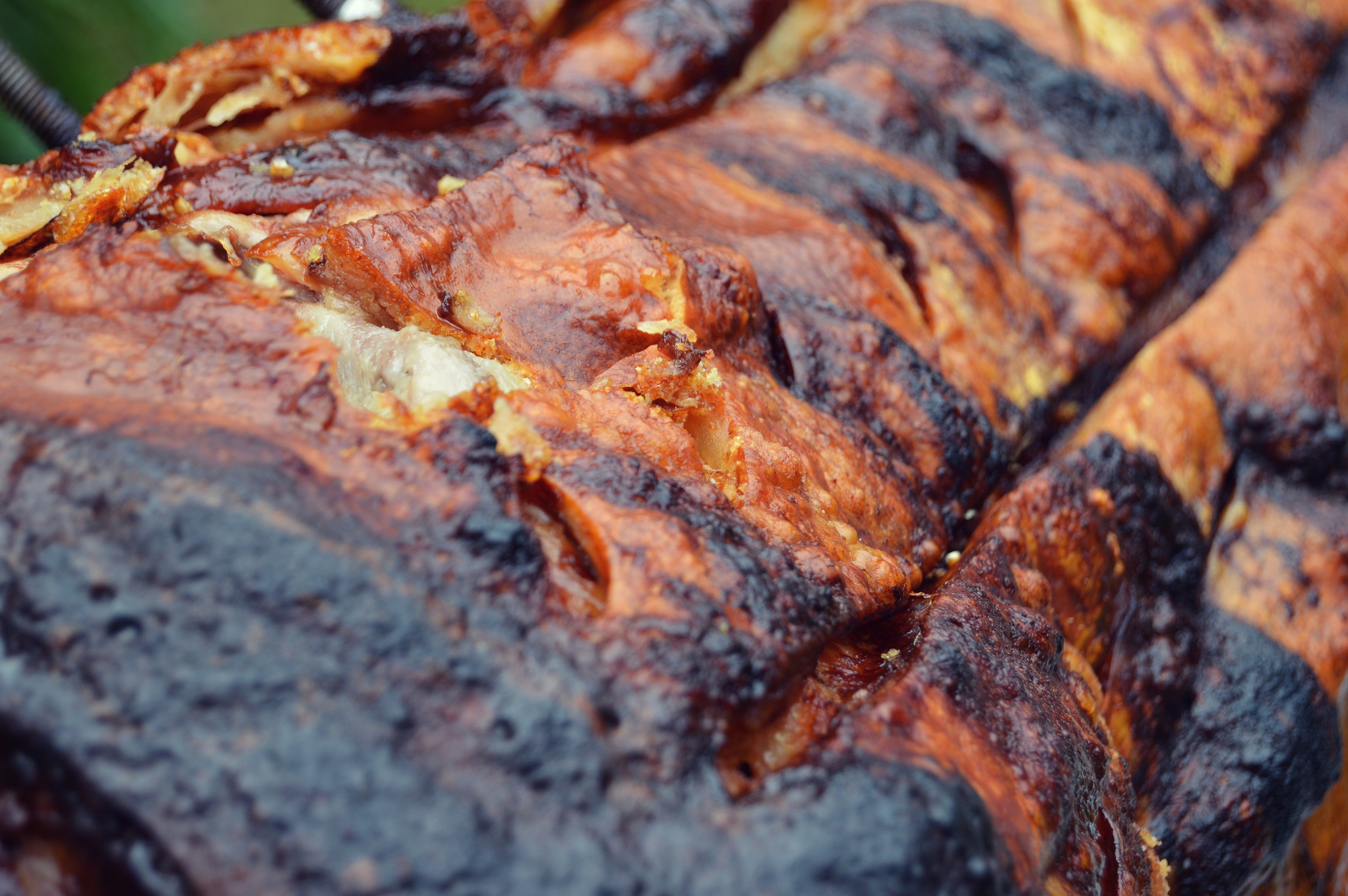 Following this, the guests can enjoy a delicious Hog Roast Sandwich main course once they are seated. Our most popular choice is a slow-roasted hog served with all of the trimmings, although we also have a variety of other delicious choices on offer, including vegetarian dishes. Every meal is served with seasonal vegetables and a choice of potato dish, to create a nutritious and delicious meal.
The menu ends with a luxury dessert, with popular choices including profiteroles, chocolate torte, and summer pudding. Every dish is presented beautifully and looks and tastes excellent!
To get booked in today, simply let us know your party size, date, and location and we can do the rest! Hiring Hog Roast Sandwich to cater for your event guarantees a stress-free mealtime and a delicious menu for you and your guests to enjoy.