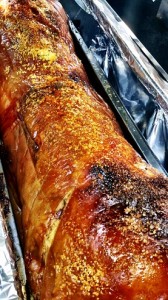 Whether you love a stroll along the beach or visiting Whitstable's many independent shops, whatever appeals to you about this lovely town on the north Kent coast, it offers something to please all tastes. If you are hosting an event here in Whitstable and you are seeking a local catering company who can also offer you something to please guests with diverse tastes, the Hog Roast Whitstable team can provide it.
We are the leading local hog roast specialists, and we are renowned for being able to provide artisan hog roasts for all manner of events in Whitstable. If you want to make the most of enjoying the sea air in Whitstable by hosting an outdoor event, we are the ideal company to do the catering. We are incredibly experienced in all aspects of outdoor catering and the different considerations that are involved, compared to catering in more conventional indoor settings.
We can travel to and cater in just about any outdoor setting in Whitstable, giving you the freedom to host your event in your preferred location (if events are permitted to take place there) without you having to worry about the practical implications of providing food there.
Fantastic Outdoor Event Catering For Any Occasion In Whitstable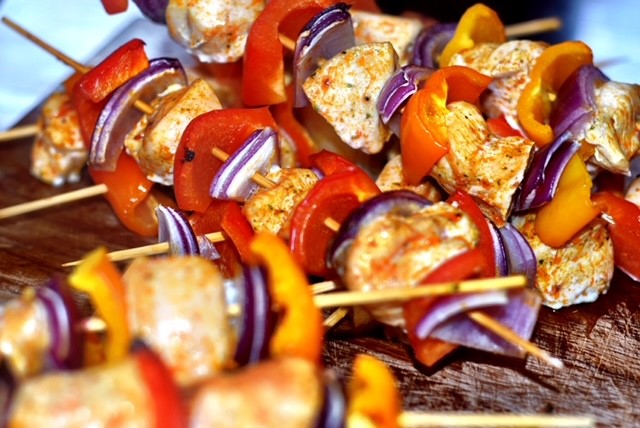 No matter the scope or style of your event, we will be able to offer you a menu that is perfect for your needs and your budget. In addition to supply the bets hog roasts in Whitstable, we are also able to offer you an appealing assortment of menu options, from different meats to vegetarian and vegan food. Our set menu examples give you a great indication of what we offer, but we can be as flexible as you like when choosing the dishes that you want on your final menu.
Whether you require some unforgettable food for your wedding reception, a private party or corporate entertaining in Whitstable, we will create a tailored catering package for your event and make all of your food from scratch at your venue.
Hog Roast Whitstable can provide fantastic outdoor feasts for any event, so please don't hesitate to get in touch with us to let us know what you need!