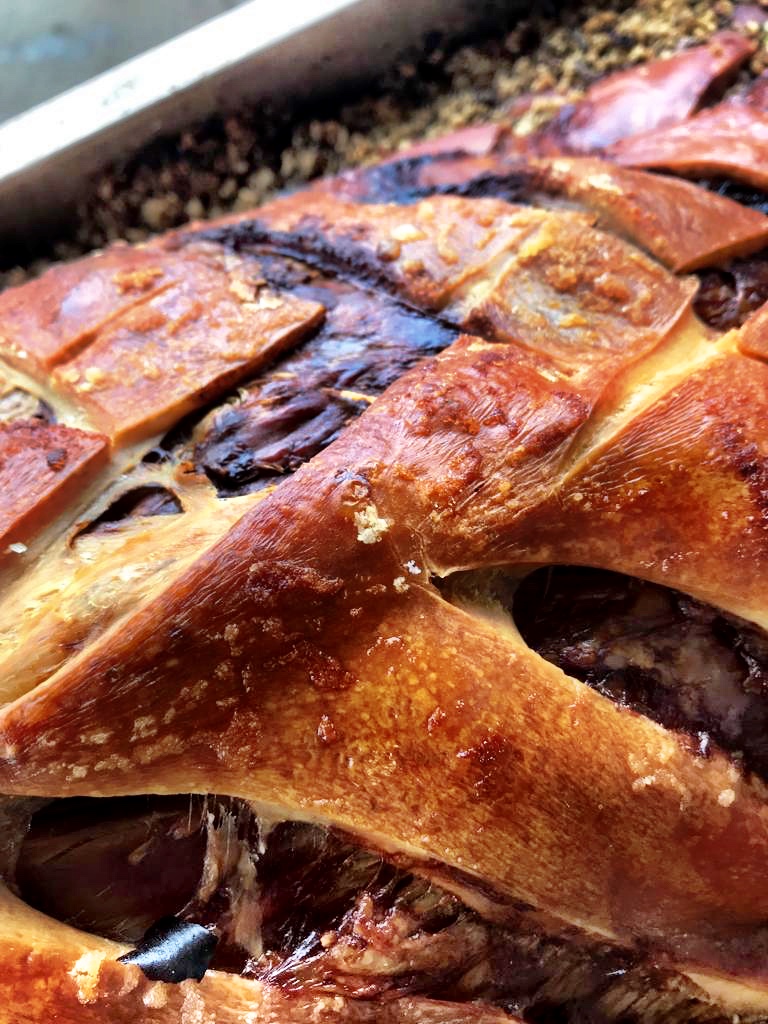 Would you love to indulge in a traditionally prepared hog roast with all the trimmings for a party you are hosting in the ancient village of Whitfield? If so, you are going to be very eager to hear about what the Hog Roast Whitfield can offer you. We are the leader hog roast suppliers in Whitfield and beyond and we are considered to be the best because we are incredibly dedicated to what we do, and we take enormous pride in both the quality of our pork and our skill in preparing it. Spit roasting meat out in the open air until it is melting in the mouth is a way of cooking and eating meat that dates back centuries, and we have brought it firmly back to life by making this style of catering in line with the requirements of modern diners. How have we managed to achieve this?
Firstly, here at Hog Roast Whitfield, we have the most advanced hog roast cooking equipment at our disposal, which enables us to prepare our meat using this fantastic traditional method in any sort of outdoor environment or indoor venue anywhere in Whitfield. We are a completely self-sufficient catering company who never require extra support on-site and we are able to rustle up fantastic feasts for any number of people with a minimal amount of equipment.
Speciality Hog Roast Whitfield Catering For Any Occasion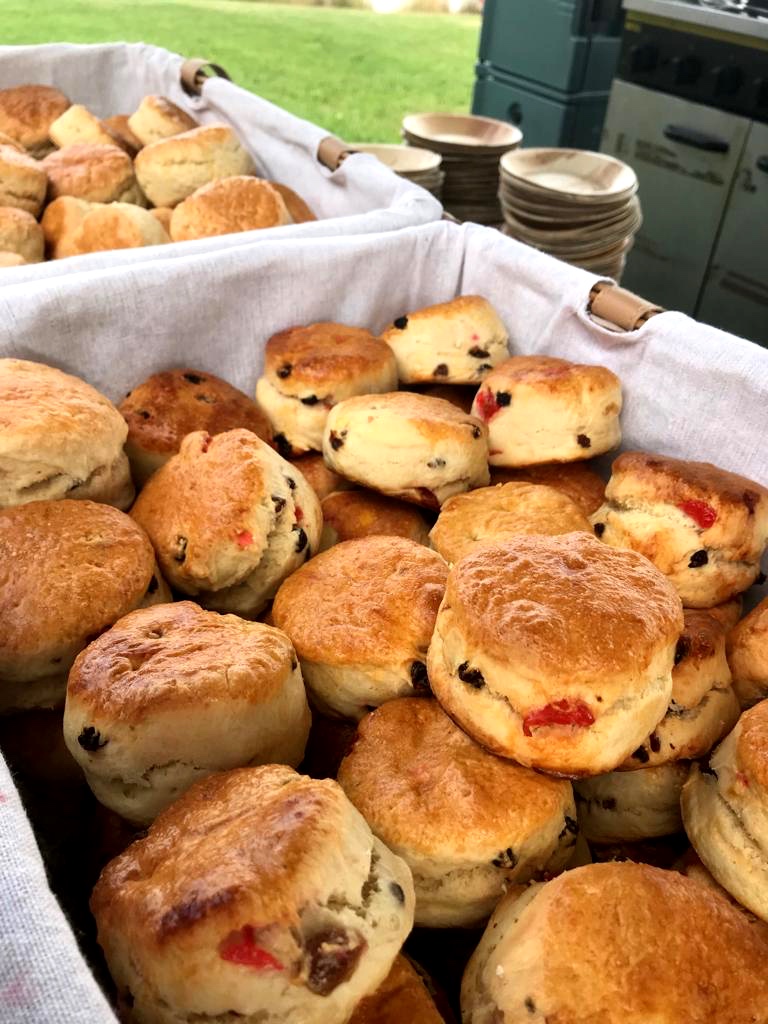 Our versatility when it comes to event catering in Whitfield is also reflected in the breadth of our menus. Our hog roasts are of course our speciality, but it is not the only tempting menu option that we can offer you. Our catering packages range from classic hog roast sandwiches topped with crispy crackling to generous buffets and opulent 3 course meals. All of our packages feature alternative meats, as well as plenty of meat and dairy-free dishes to ensure that our food hits the spot with everyone. This makes our food suitable for any occasion in Whitfield including wedding receptions, family celebrations, festive parties and community celebrations.
If you are looking for the best hog roasts in this part of Kent, and an exciting catering package for your event in Whitfield, look no further than the Hog Roast Whitfield team.