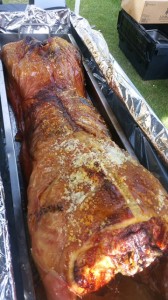 West Malling is a delightful and historic market town in the Tonbridge and Malling district of Kent with a quaint population of around 5,000 people. West Malling is home to some of the most endearing landmarks in the county of Kent including St Leonard's Tower, St Mary's Abbey and Malling Abbey. Visitors to the area can take a walk through the picturesque Manor Park Country Park to explore the 52 acres of gardens, wildlife and lakes of an old manor house. The town has some brilliant transport links, situated only 35 miles from the capital city London, and close by to the ports of Folkstone and Dover for those who wish to travel that little bit further afield.
West Malling is a truly beautiful place to visit and is even home to one of our most loved farmer's markets. On the fourth Sunday of each month, the town centre of West Malling is transformed into a haven of various market stalls with fresh produce, meats, food stalls and even games and animals. It recently the award of Sunday Farmer's Market of the Year so don't just take our word for it that it is truly something special. If sports are more your thing, West Malling although not home to one of the countries famed teams, it is said to be the home of the very first recorded cricket match and the Old County Cricket ground has plenty of history on offer.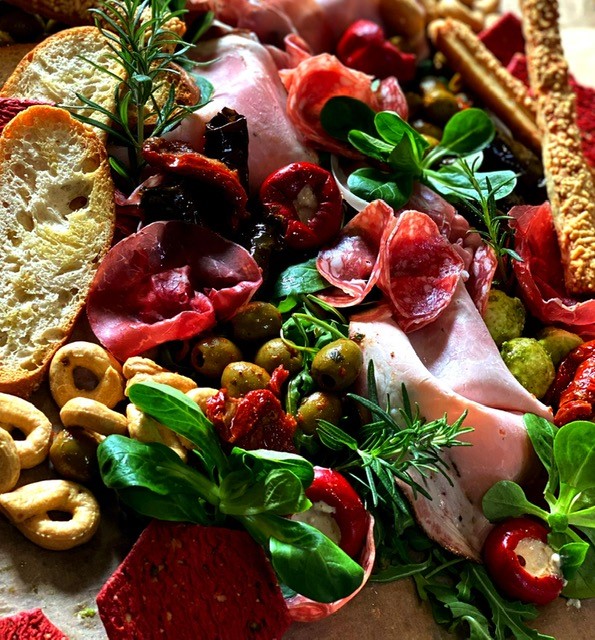 We would love to cater for your event in West Malling. We can provide a fantastic feast some five star, expertly cooked beautiful spit roasted meat. We prepare most of our food on site, and the hog roast will be slowly roasting in your very own venue for the around 6 hours, tended to by our expert staff. Not only will the delicious aromas of the food be enough to get your guests mouths watering, but this live cooking experience also provides guests with a talking point and form of entertainment! Our team are extremely knowledgeable and are more than happy to talk the cooking process through with keen guests. With over 20 years experience in catering and specialising in the art of spit roasting, we can only recommend that you to look no further than us at Hog Roast West Malling when arranging your next event or party in West Malling.