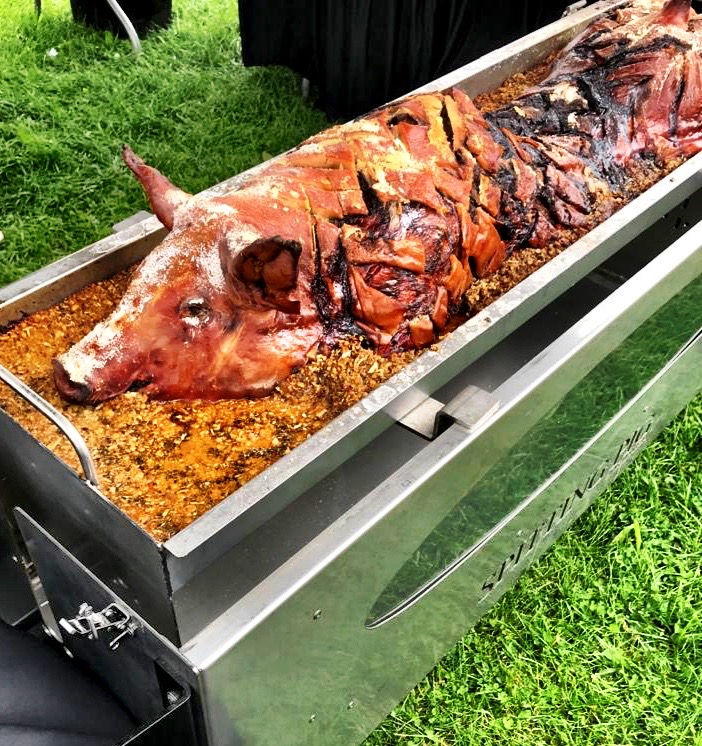 As you would expect in Kent, you can't move for trees in West Kingsdown, but with its proximity to Brands Hatch, there's many a thrill seeker too. For a quieter pace of life, there are plenty of walks you can go on, and of course, no matter how many times you see it, its hard not to resist taking a photo of the windmill. As you've stumbled across this page, I'm guessing you're planning a party in this area, and you are looking for a unique and tasty catering option for your event. Well, the team at Hog Roast West Kingsdown can deliver a delicious feast for you.
Though our name suggests we only deal with pork, we do offer a variety of meats. If you would rather have chicken, turkey, lamb or beef, our talented chefs will happily provide this for you. We can also fire up a barbeque instead for the sausage and burger fans out there. Take a look through our packages and menus for inspiration. They are customisable to your taste and adaptable for any guests with dietary requirements.
Planning A Party? Pick A Hog Roast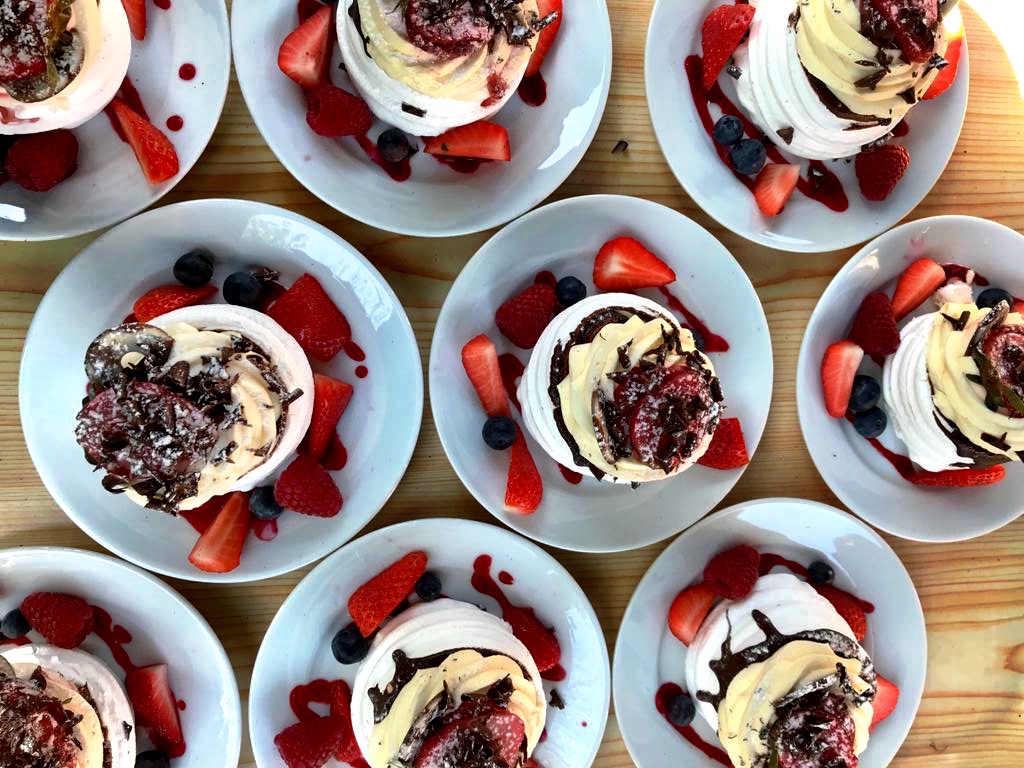 Whether your event is a formal wedding or relaxed works do, Hog Roast West Kingsdown will make sure all of your guests tuck into a delicious dinner. Our team can cater for 500 guests as effortlessly as they can 50, and as they know how far the meat can stretch, no food will go to waste.
All of the ingredients we use, we pick for their high quality and freshness to guarantee they are full of flavour. We take just as much care selecting the hog as we do our salad and vegetables. Everything you eat will look and taste divine.
If you're planning on cooking the meal yourself, Hog Roast West Kingsdown hire out their spit-roasting machines. They're the best in the business and super easy to use (we will give you a demo to prove it). Let us know if you also need us to supply the meat to save you having to source it yourself.
There are other ways we can help make your event memorable. If you're hungry to learn more about our services and the menus we offer, drop us an email or give us a call today.