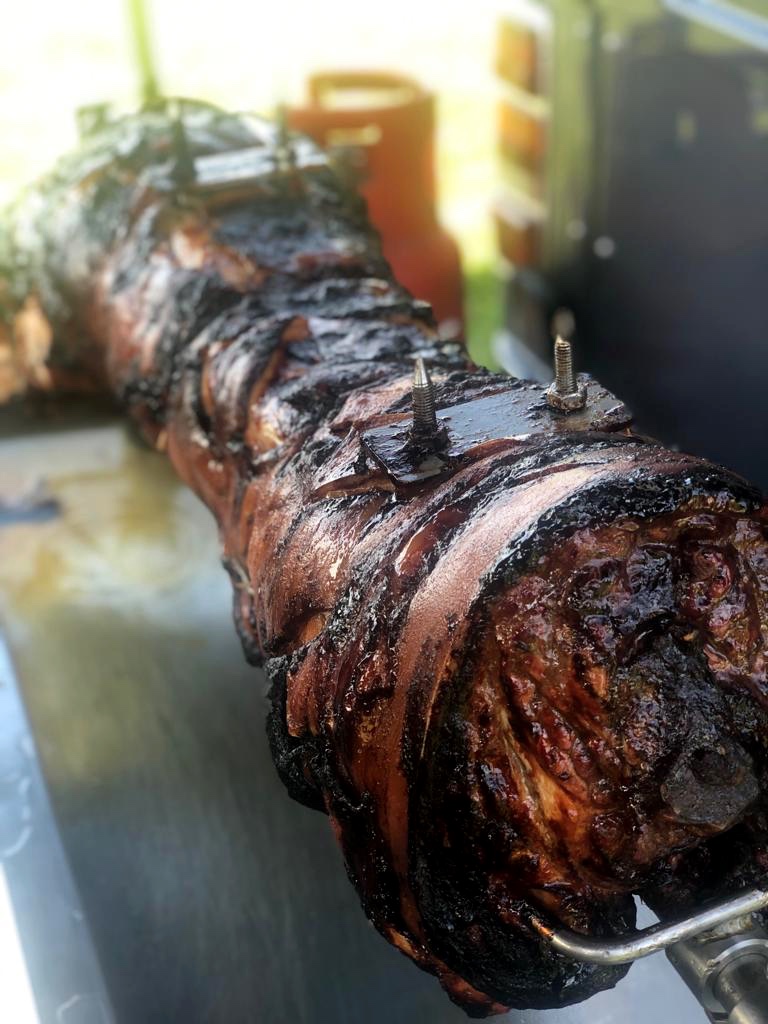 Walmer has played a long role in Britain's coastal history, and as well as having a fort that was built during the reign of Henry VIII, it is also said to be the place where the Julius Caesar entered the British Isles. Thankfully today Walmer is a much more peaceful place to be and a lovely spot for a pleasant stroll on the beach, but you can still pay a visit to the 16th Century Walmer Castle, which is now an English Heritage site. If Walmer's coastal views and rich history have inspired you to host an event here, you will obviously want the food you provide to complement your theme and meet the expectations of your guests. Whether you have had a hog roast before or it is the first time you are considering it, there are many compelling reasons why the Hog Roast Walmer team are such a great option for any occasion in Walmer.
If you want the ultimate hog roast feast for your event, you will get it from us because we are the number one hog roast company on the Kent coast. Not only that, we are able to offer well-rounded and interesting catering packages that stand out from the crowd.
The Ultimate Hog Roast Walmer Caterers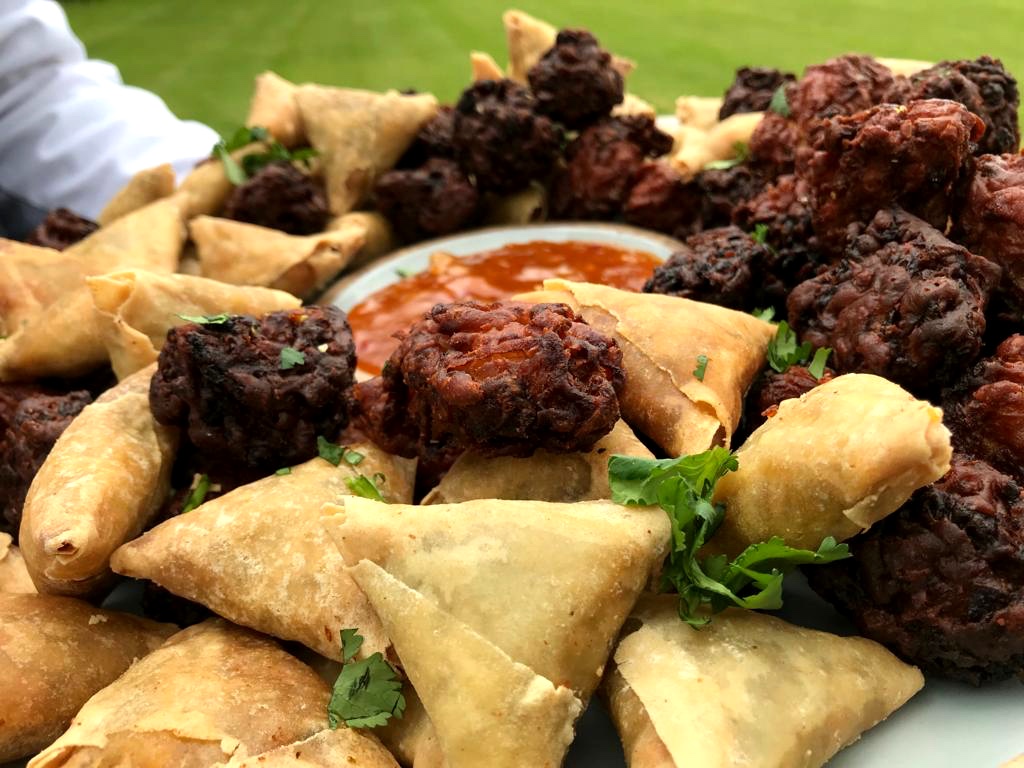 Here at Hog Roast Walmer, we have brought the old and the new together with our catering style in order to offer bespoke dining experiences for both large and small events in Walmer. We have adopted a cooking method that has been around since ancient Roman times and refined it through the use of ultra-modern catering equipment and by developing our own sleek and diverse menus that are suitable for informal parties and special occasions alike. We always cook our food on-site no matter how many dishes we have been asked to prepare and we have incredibly strict standards about the quality of our free-range meat and all of our other ingredients, which are always locally sourced.
The Hog Roast Walmer team can offer you the most delicious hog roasts around, along with a freshly made menu that will a perfect fit for your event.