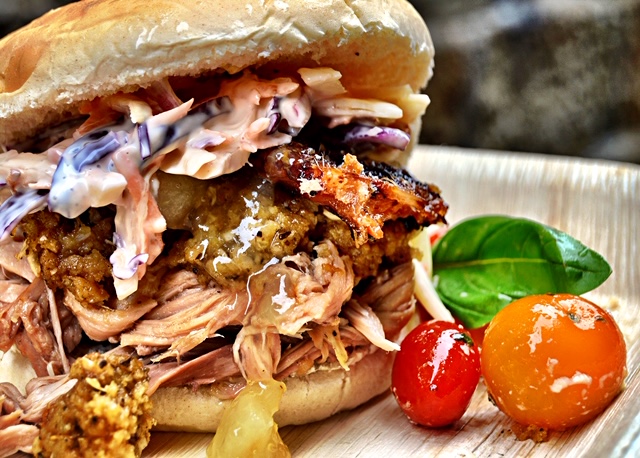 Welcome to Hog Roast Vigo Village – one of Kent's most recommended event catering companies. Thanks to our first-class service and fine food, we have gained the attention of customers all around the UK and are pleased to have served our delectable hog roasts to thousands of people.
Even though we are hog roast specialists, we ensure we can give all diners the best possible experience by offering a vast selection of food options. Not a fan of pork? Don't fret – we can offer you a whole host of slow roasted meats including chicken, beef, lamb and turkey and so much more. We also understand that some guests will have stringent dietary needs, therefore, we also offer non-gluten, non-dairy and non-meat choices which are available upon request.
Hog Roast Vigo Village can cater for any kind of event – and we cannot wait to be a small part of your special day. Let us know whether you're celebrating a wedding, birthday, anniversary, christening or even just a relaxed get together with friends and we will work with you to come up with the most suitable dishes and catering style for your guests.
The Best Hog Roasts In Kent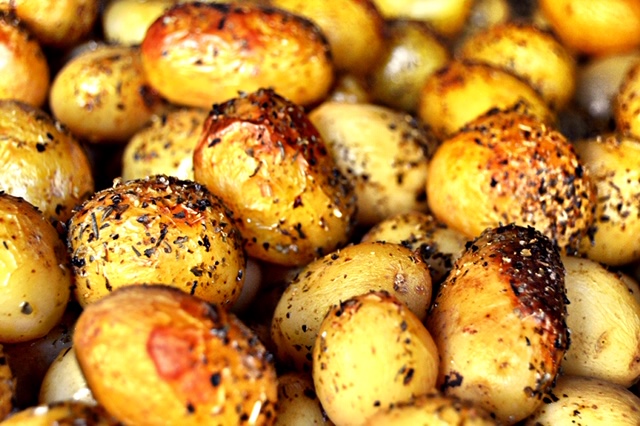 You may be wondering how we get our hog roasts to taste so good – quite simply, we only use the best quality meat from our local suppliers, that has been free-range reared, as well as the ripest fruit and vegetables on the farm. Secondly, we have worked hard to design and manufacture a unique, state-of-the-art hog roasting machine that cooks the meat over a period of 6 hours until it achieves that juicy, crispy perfection. The good news is that our equipment can be set up in any location of your choosing, as it is easily portable and can be used both indoors and outdoors.
If you're keen to book Hog Roast Vigo Village, please get in touch with us today to secure your preferred date. We'll chat through the menu options and different catering styles so you can make the best decisions to suit your event.