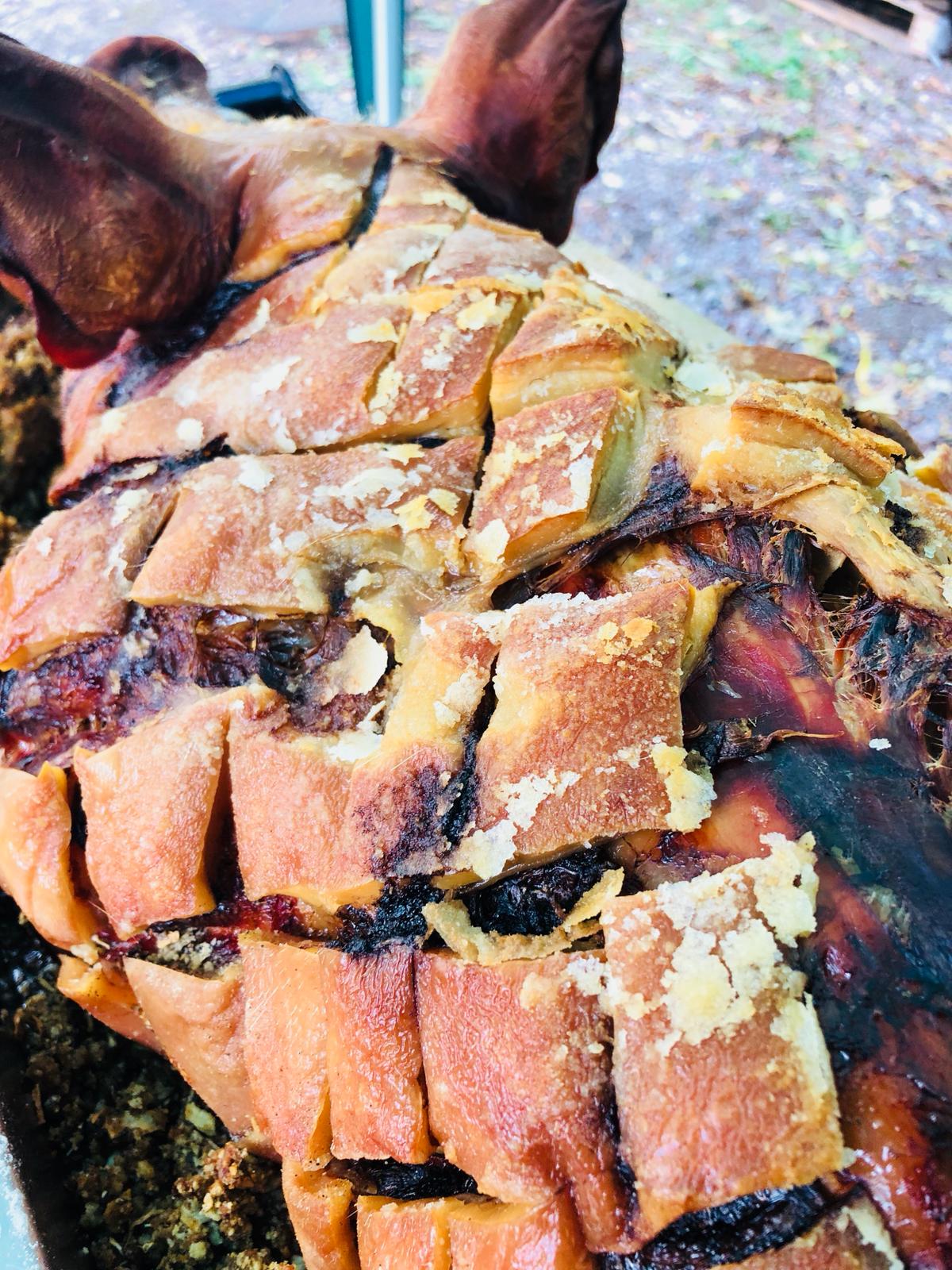 Tunbridge Wells began its life with the discovery of a health-giving chalybeate spring, a spring rich in iron deposits. As is often the case, after many long years of building up a tourist trade around these springs, which included Royalty, Tunbridge Wells became a leading light in the Kent area.
We recently catered an event at the Eridge Village Hall, which is a beautiful chapel style building in a rural area of Tunbridge Wells. Eridge Village Hall cater for all kinds of events such as weddings, parties, seasonal festivals and events as well as music, choral, dance and fitness classes, clubs and even business meetings. The picturesque surroundings make this location to cater for an event that requires a hog roast. As I normally do, I arrived at the venue quite early, long before the event began in order that I could get the roaster set up (a few minutes work), set the hog to roasting and ensure my potatoes would be readied for going into the oven. As the meat began to cook, delicious aromas were wafting their way throughout the area. Next came the carving of the hog as customers looked on in anticipation, ready to chow down on some delicious pig!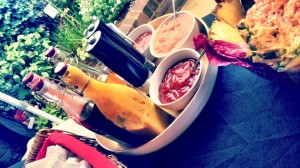 As is usually the case, Hog Roast Tunbridge Wells went very smoothly and we were not left with any extra food. If you shop with some forethought about what you'll need, even if you're trying to feed 500 people, you will find there is very little, if any, waste. The Titan allows you complete access to the beast as its roasting and carving and slicing are effortless as well.