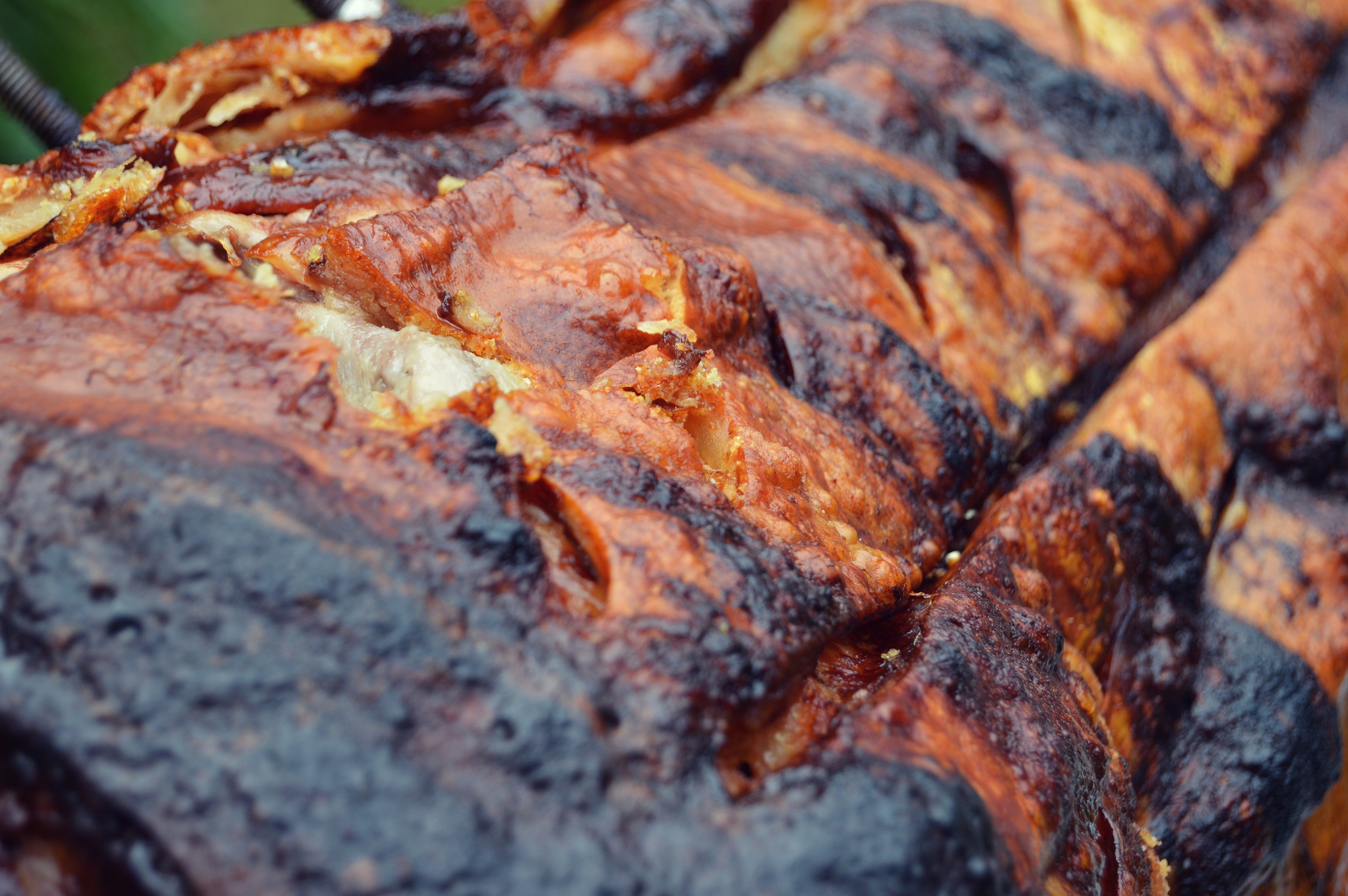 If you have been wondering whether hog roast catering is suitable for your event in Sidcup, the Hog Roast Sidcup team would like to assure you that is most certainly is if we are doing the catering! Even if you need to accommodate guests with varying tastes or different dietary requirements, our versatile catering team have got it covered.
We combine the best hog roasts in Sidcup with bespoke catering packages that can offer you as much flexibility as you need when it comes to the food and service for your event.  Our hog roasts make an epic centrepiece for any occasion, and it is a cost-effective yet impressive catering option which is guaranteed to make a great impact on your guests.
Our catering style works equally well for large-scale mass catering and smaller more formal dining alike. We will adapt to suit your requirements and preferences and design a catering package that takes all of your wishes into account.
Our catering services make a great impact for any type of outdoor entertaining and we offer tailored menus for weddings corporate dining, private parties and more. Whatever type of outdoor event you are planning in Sidcup, the Hog Roast Sidcup team will be able to rise to the occasion in the standard of food that we can provide.
Creative Hog Roast Catering For Any Occasion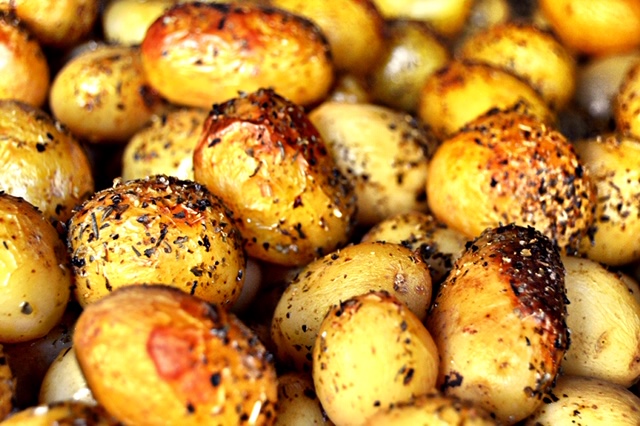 We freshly prepare all of our food on-site in any outdoor setting, regardless of the size of the event. We have everything that we need in terms of equipment and personnel to be able to provide our full catering services in any location in Sidcup, as we don't require any kitchen facilities or mains power on-site at all.
If you do require a more varied menu, you have plenty of additional dishes to choose from such as different meats, vegetarian and vegan food, diverse party platter and fine dining menus.
Hog Roast Sidcup are the number one choice for any outdoor event in Sidcup thanks to our unbeatable hog roasts, our flexible approach to event catering and our ability to provide exciting, tailormade menus that all of your guests will love.