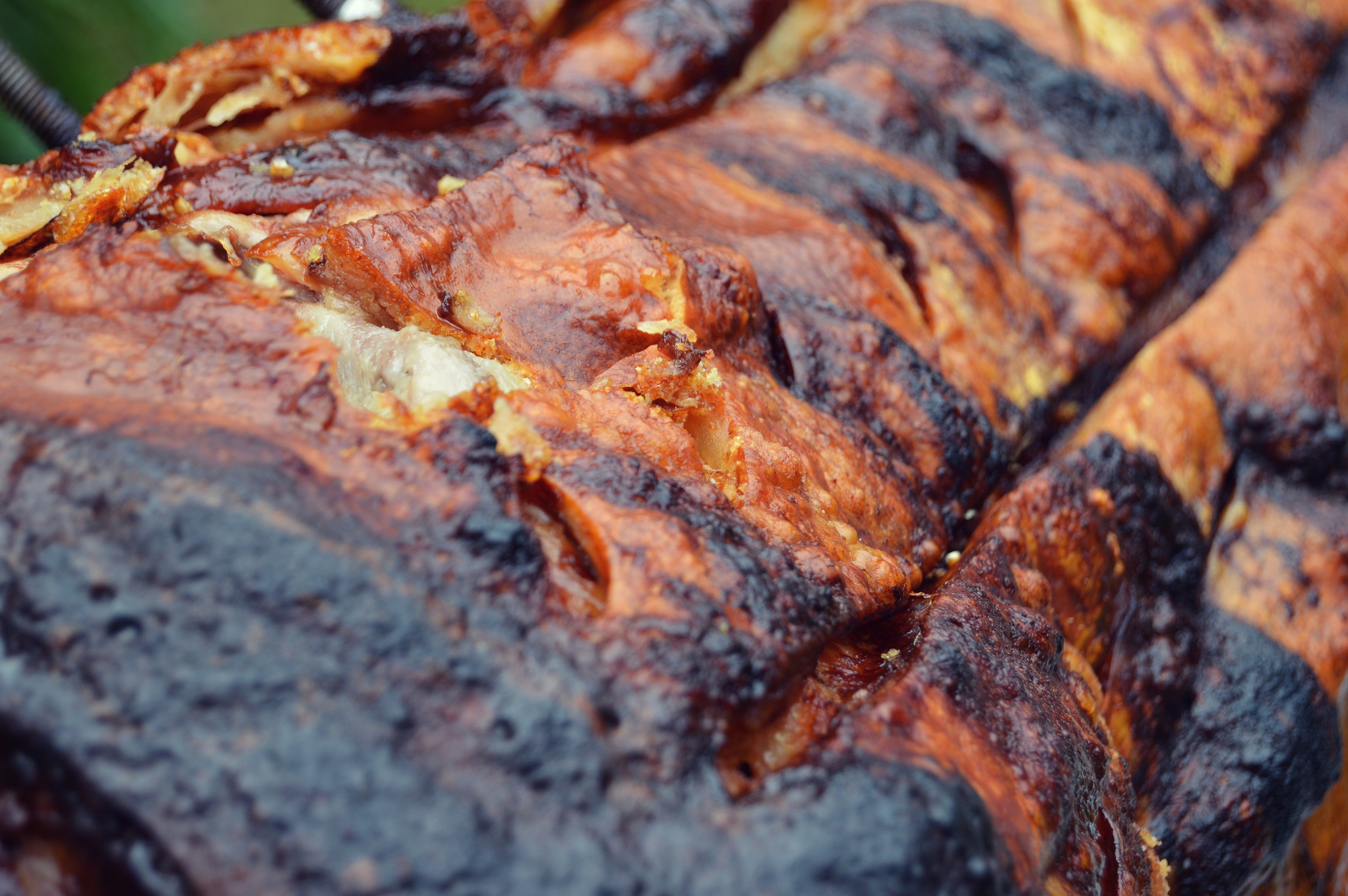 When it comes to planning a special event, one of the first aspects to tick off the list is catering. Here at Hog Roast Shadoxhurst, we understand that giving your guests the very best food is vital, which is why we serve tailored offerings to suit all tastes and requirements.
Our approach is straightforward – we offer fully comprehensive hog roast packages that are designed to cover all elements of catering, so you don't have to worry about a thing. You can forget having to set up and clear away too as this is all part of the service we offer. As a result, you can relax knowing that your guests are being treated to the best quality food and you don't have to worry about the preparations beforehand.
As we aim to cater for all guests, hog roasts are just a very small part of our impressive menus. When browsing through our options, you'll discover a vast selection of meats that we can roast on our state-of-the-art machinery, including chicken, beef, lamb, fish, duck – and so much more. Non-meat eaters will also be pleased to know that we have specialist vegan and vegetarian menus listing a whole host of delicious dishes. Alongside your main meal, you can also provide your guests withy tasty appetisers, canapés, salads, sides and desserts. If you do have any specific requirements in regard to any of our menu options, be assured that any dish can be adapted to meet the individual needs of guests.
We Use The Finest Produce In Kent For Our First-Class Hog Roast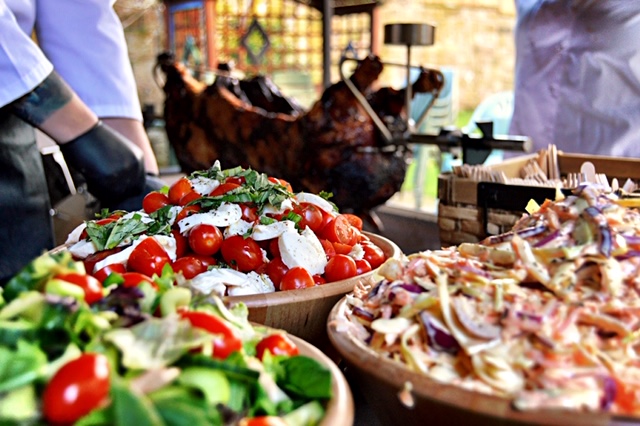 All of our ingredients are meticulously selected from only the best local produce from suppliers in the Kent region. We only use free-range meat and the ripest fresh fruit and vegetables to create Hog Roast Shadoxhurst's famously excellent dishes.
If you are considering hiring Hog Roast Shadoxhurst to cater for your special day, please do get in touch today to discuss the catering options we can offer you. Due to our popularity, we'd advise you give us a call sooner rather than later to secure the date!