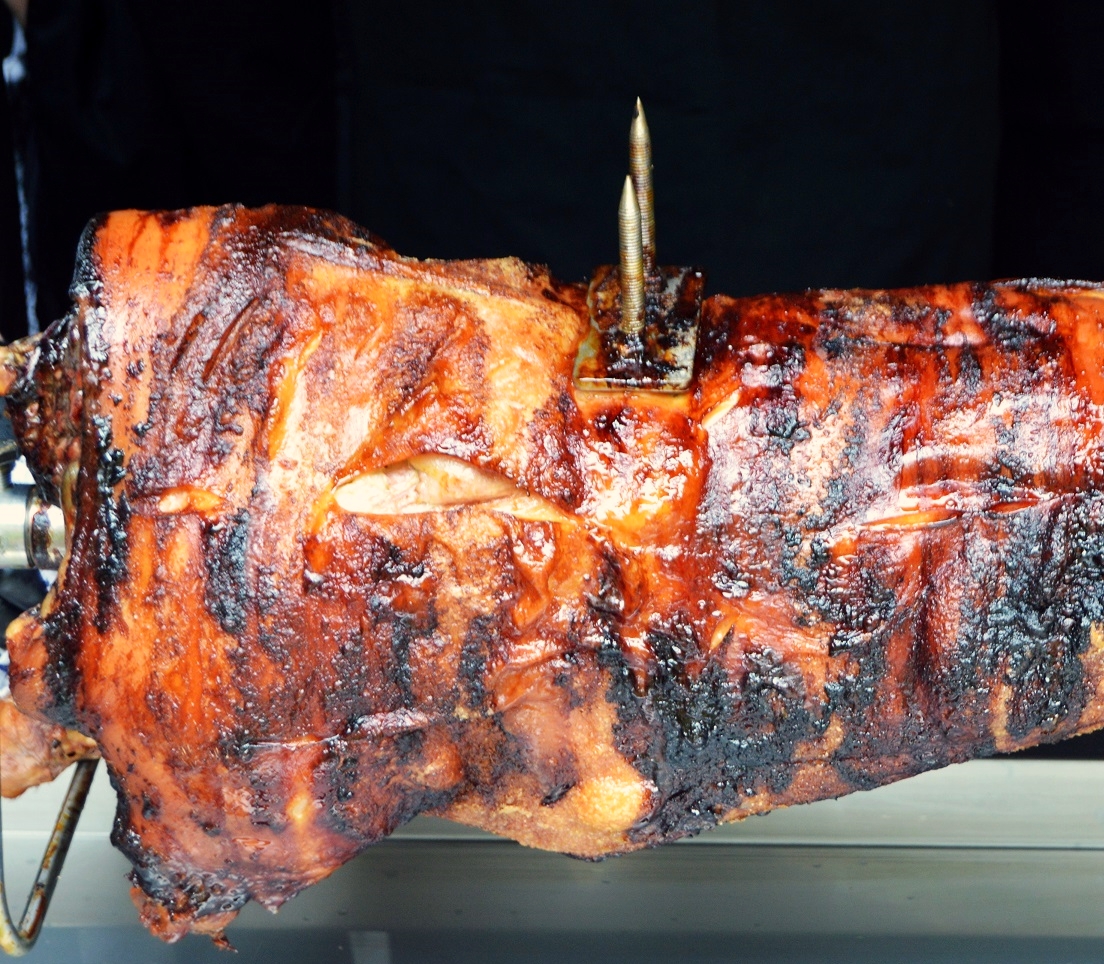 Are you planning a party in or around the suburb of Sevington? Well, the friendly folk at Hog Roast Sevington can arrange the perfect feast for your function.
Whether you're in the mood for mouthwatering pork with crispy crackling or would rather eat slow-roasted beef served with everyone's favourite – the Yorkshire pudding, we have an extensive menu of meats and sides for you to choose. Check out the packages on our website for inspiration, and if you can't find an option that works for you, we will personalise one to your taste.
Hog Roast Sevington have catered for many events in the Kent area which has allowed us to refine the services we offer. If you're planning a formal event, we can provide a fantastic team of servers. Based on your budget and the package you choose, they can bring drinks and canapés to your guests on arrival. Meanwhile, a top chef will slowly roast the main course over the flaming spit. Using this method allows the meat to remain moist and juicy, in other words, full of flavour.
Fabulous Food, Fantastic Service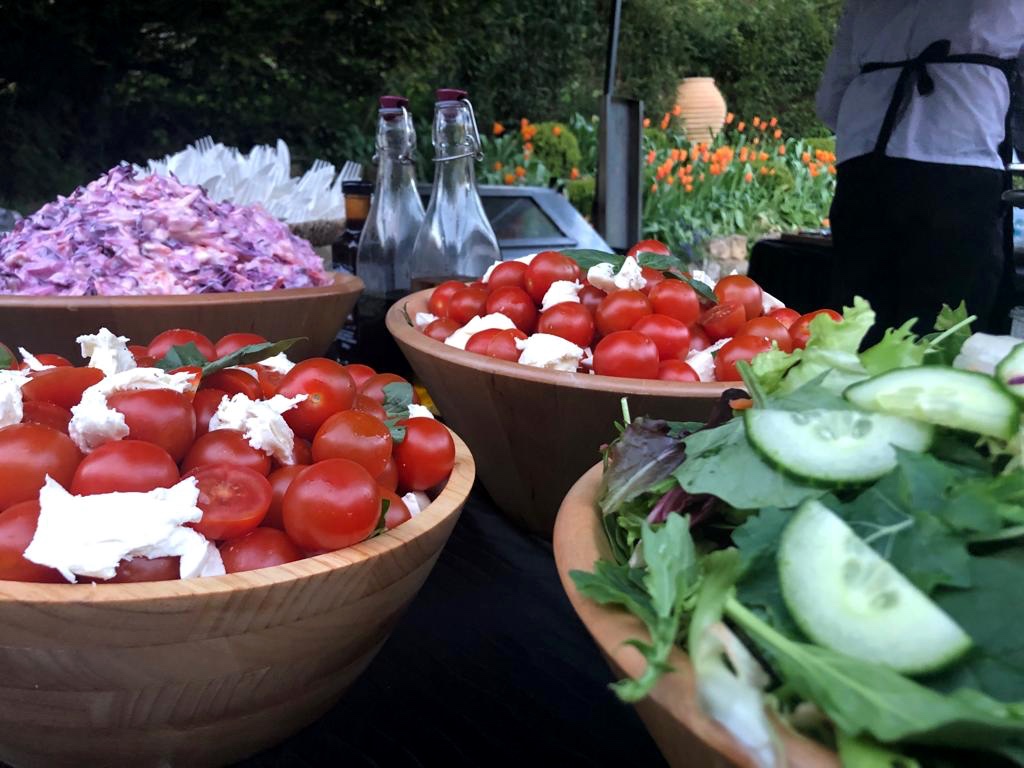 Prefer barbeque to a roast? No problem, we can fire one up and chuck on sausages and burgers instead. We can also tailor the menu by providing alternative options for any guests who are vegetarian or vegan, as well as any who suffer from allergens or food intolerances. Hog Roast Sevington's mission is to give everyone a memorable meal.
All of the ingredients we use are locally sourced and selected for their freshness. Our chefs are expert carvers too – there will be no slices of gristle on your plate. Neither will there be a salad that has seen better days. When we cater for your event, every bite you eat looks and tastes divine.
The machines we use are the best in the business. We also hire these out, giving you the perfect opportunity to impress your guests with your culinary skills. If you go for this option, we will deliver a demo on how to use the spit-roast effectively as well as provide the meat if you prefer not to source it yourself.
If you're hungry to learn more about our services and the menus we offer, give us a call or drop us an email today. We look forward to helping you plan your event!