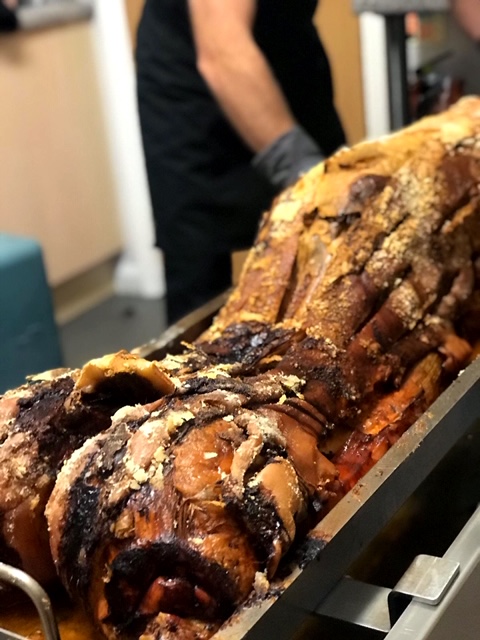 This coastal village on the North Kent coast is the ideal place to unwind and enjoy spending time with family and friends. Its tranquil location has also made Seasalter a popular place for various celebrities to have holiday homes here over the years. Whether you are planning a relaxing party or a special celebration in Seasalter, the seaside setting is bound to help you to create a great ambiance for any event. Choosing a lovely location to host your event isn't going to be an issue in Seasalter, but obviously finding the right catering company who can meet all of your requirements is just as important. If you want some beautiful freshly made food and a menu that will please all of your guests, you will get all of that and more from the Hog roast Seasalter team.
We are the most established hog roast company in the area, combining expertly cooked pork with modern menus that are suitable for any occasion in Seasalter.
Ideal Menus To Suit Any Requirement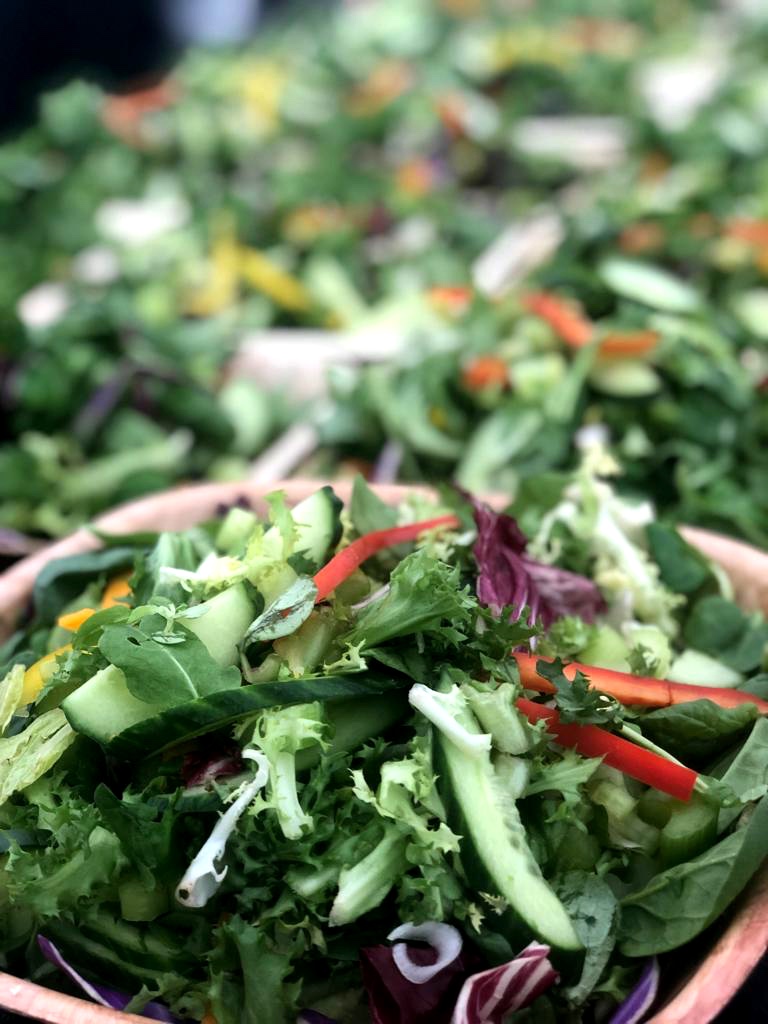 Our food is perfect for outdoor events and the optimum local catering choice if you want restaurant-quality dishes in the open air whilst enjoying the sea views with your guests. If you would prefer to host your event in an indoor venue or you are planning a smaller garden party for example, the Hog Roast Seasaalter team are equally equipped to provide a sterling service in any other type of environment. If you choose us to cater for your event in Seasalter you can expect the best slow roasted pork in North Kent, in addition to an array of other options, including different meats, as well as vegetarian and vegan dishes. We will prepare our premium pork and the rest of the inventive dishes on our menus from scratch on-site utilising ethically reared meat of unsurpassable quality and the best locally sourced ingredients. Our unbeatable hog roasts and varied menus make us a brilliant catering option for weddings, birthday parties, anniversaries and public events in Seasalter.
If you are looking for a cost-effective and unique catering solution for any event in Seasalter the Hog Roast Seasalter team on here to fulfil all of your catering and service requirements.