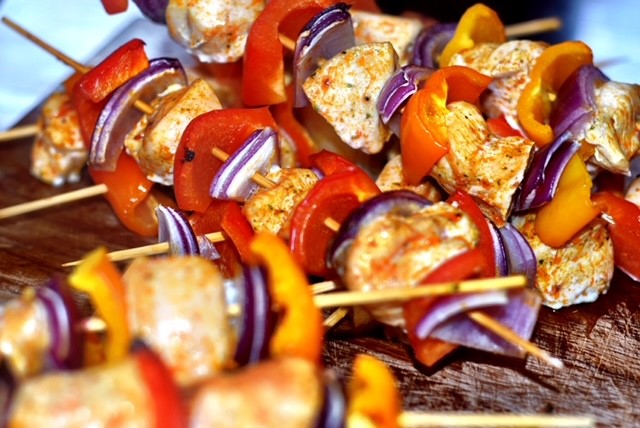 Ah, the historic parish town of Sandwich. This delightful little place located in the county of Kent has a rather petite population of just under 5,000 people. One of the many very special aspects of Sandwich is it's huge array of medieval buildings which are admired by both locals and visitors alike. Such beautiful historic buildings include some brilliant old English pubs, shops, churches and even windmills! If nature is more your thing I must suggest a visit to the wonderful Sandwich Bay nature reserve whether you fancy a stroll, picnic or bike ride.
Now then, let's get on to my very favourite facts about this Kent town, which really do make it one of my favourite places in the county. It would seem that the town is a very fitting place for Hog Roast Sandwich due to the story behind it's name. The town was named after the tasty bread snack that we have all come to know and love. The story goes that in the 18th century a man named John Montagu, 4th Earl of Sandwich invented the delight. Allegedly, John was an avid gambler who prioritised his gambling games so much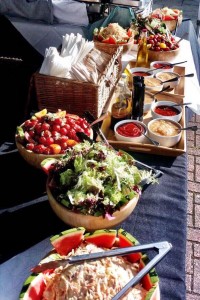 that he rarely had time for a sit down meal and so requested his servants to bring him slices of meat between two pieces of bread for an easy to eat, quick meal. What's more is that the town of Sandwich is in fact close by to a small village named none other than 'Ham'. If you are driving between the two you can bear witness to the hilarious signpost which says 'Ham Sandwich'. What better place for Hog Roast Sandwich to bring a hog roast caterer!
If you are looking for your very own gourmet ham sandwiches (well, kind off. Call it slow cooked succulent pork meat on freshly baked bread rolls with all of the delicious homemade condiments you can handle) to be served at your next occasion or event in the town of Sandwich then look no further than us here at Hog Roast Sandwich. We are a professional chefs specialising in the art of spit roast with a wealth of knowledge and experience with a real passion for providing high quality catering to the people of Kent.