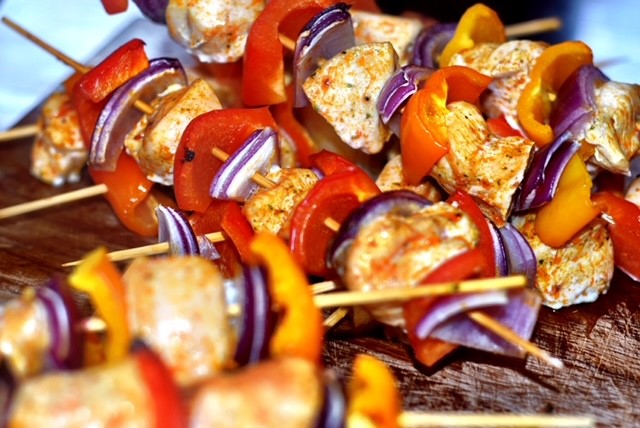 This elegant Kent town is brimming with history and charm, and it is hardly surprising that many people choose Sandwich as the location for celebrating a special occasion. Whether your event is ambitious or more low key in scale, planning a large, structured event or hosting a party can be challenging if you don't have the right team to support you. You don't have to go it alone when it comes to the catering though – the Hog Roast Sandwich team are always on hand to assist in any way we can.
If you want great food for any size or style of outdoor event in Sandwich, we are more than up to the task. We are the area's leading hog roast providers, and our clients love the quality of our signature dish and how much love and care goes into preparing it.
We begin by selecting the best ethically reared pork available in the UK and cook it slowly and carefully on-site in full view of our diners. We provide an impressive spectacle as well as some lovely food at the end of it and our style of catering has proven to be a big hit at large, informal events and more formal special occasions alike.
Bespoke Hog Roast Menus For Any Event In Sandwich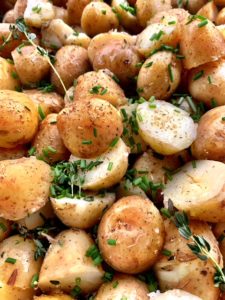 The reason we are able to cater for such a wide variety of events in Sandwich isn't just the quality of our slow cooked pork roasts. Hog Roast Sandwich's catering services expand way beyond the provision of gourmet hog roasts. We offer different joints of meat served with all the trimmings, barbecue banquets, diverse buffets and fine dining menus complete with a canapé welcome reception. Whatever style of catering and service would suit your event, we will be able to provide it.
We offer balanced and creative catering packages for weddings, corporate dining and private parties, and we will adapt our approach to meet your requirements, your budget and the individual needs of your guests.
Hog Roast Sandwich are the number one hog roast suppliers in this part of Kent, as well as being able to offer you a varied catering package that meets your brief perfectly. So please get in touch to find out more or to hire us for your event!