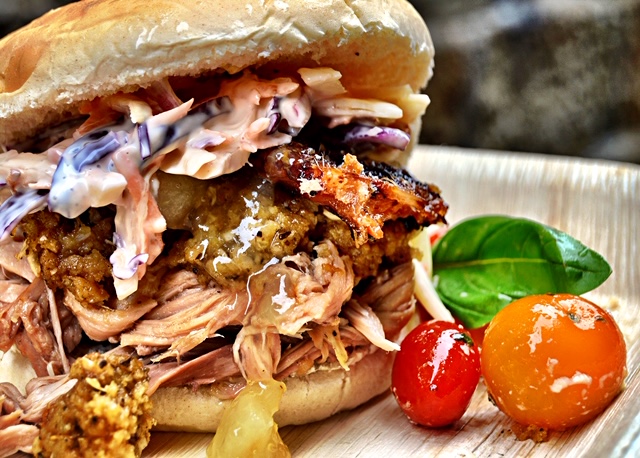 Are you on the lookout for a specialist catering company to take care of the food at your special event? Look no further than Hog Roast Rodmersham. With over two decades of industry experience, we have been pleasing customers up and down the country with our delicious hog roast catering that's been deemed as the best in the UK. So, what are you waiting for? You won't be disappointed when booking us to cater for your big day.
Hog Roast Rodmersham have catered for all types of events – both private functions and large-scale public events, so we can handle anything that comes our way. One of the benefits of hog roast catering is that it's extremely convenient and budget friendly. We will set up, cook, serve and tidy up so that you don't have to worry about a thing – and what's more, we never charge over the odds for our services. We can discuss all of the finer details with you so that we can come up with a plan that matches your desired cost.
Not A Fan Of Hog Roast? Don't Fret – We Offer So Much More!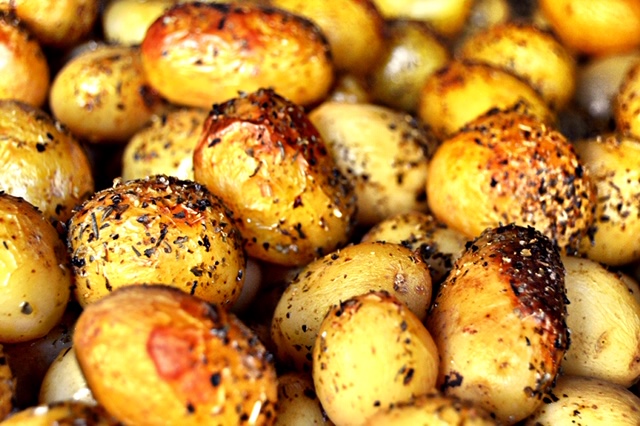 While our hog roasts have gained nationwide attention thanks to its deliciously charred taste and texture, we're always keen to expand our offerings by providing a variety of menus to suit all guests. If pork isn't your favourite meat, you have the freedom to swap to any other that takes your fancy – chicken? Beef? Lamb? Duck? You name it. As we never want to leave anyone out, we also ensure that our dietary menus offer a variety of meals to suit specialist requirements. Therefore, we serve a selection of vegan, vegetarian and gluten-free meals upon request.
If you'd prefer to polish up your cooking skills, you'll be pleased to know that our hog roast machines can also be rented for the day. We'll provide you with your choice of meat alongside our quality tools so you're able to enjoy the hog roasting cooking experience for yourself.
If you believe that the Hog Roast Rodmersham catering service may meet your needs, please get in touch with us today.