If you would love the best hog roasts in Rochester and plenty more besides, you will find everything you want when it comes to top-notch mobile event catering for any occasion right here at Hog Roast Rochester.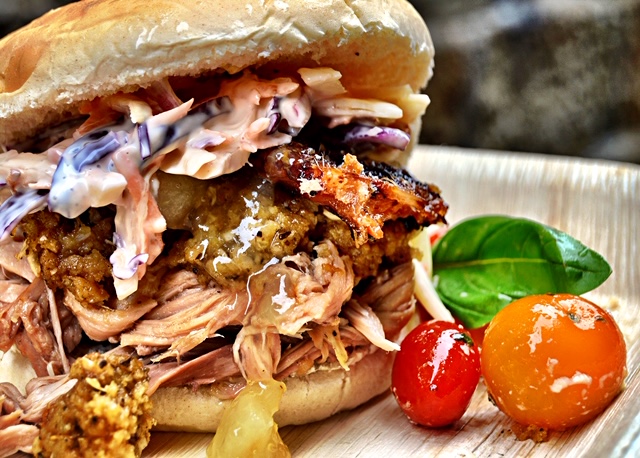 We offer food with the wow factor and cost-effective catering options for events on any scale in the Rochester area of Kent. Our hog roasts are prepared by the most experienced hog roast chefs around, and all of our catering team share a great love for what we do. Our passion for hog roast catering and our dedication to giving our clients only the best standard of everything in our catering packages has enabled us to remain at the forefront of hog roast catering in Rochester and beyond for a number of years.
If we are catering for you event, you will be in very good hands indeed. We will take care of every part of the catering and food service for you down to the smallest detail. From menu planning to the logistics of catering at your venue and preparing and serving your food on-site on the day, we will handle everything.
Tailored Hog Roast Catering Packages For Any Event In Rochester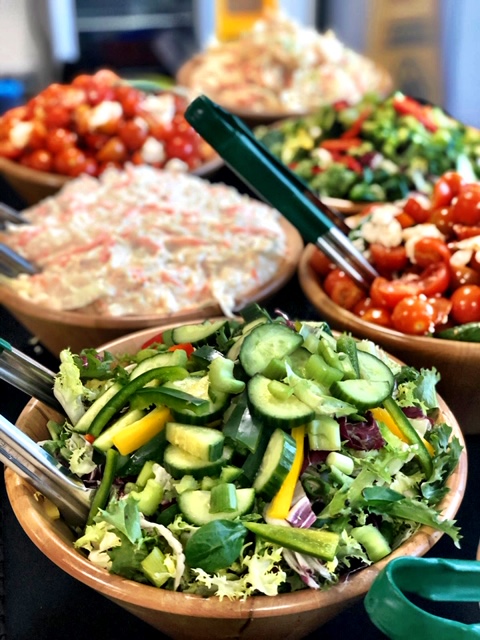 Our very capable and confident team are adept at all types of mobile event catering in Rochester, so whatever you have in mind, you can be assured that our catering with live up the occasion. We offer exciting and bespoke catering packages for wedding receptions, corporate entertaining, private parties and public events in Rochester.
Each of our menus showcases our unbeatable signature hog roasts whilst also offering an ample selection of other dishes. Here at Hog Roast Rochester, we want our food to be accessible and enjoyable for everyone, which is why we dedicate a lot of time to designing creative and varied menus that appeal to all tastes and accommodate a different range of dietary requirements.
If you would love a diverse and beautifully prepared menu, as well as the best hog roast catering in Rochester and beyond, please contact the Hog Roast Rochester team to find out more about any of our event catering services.