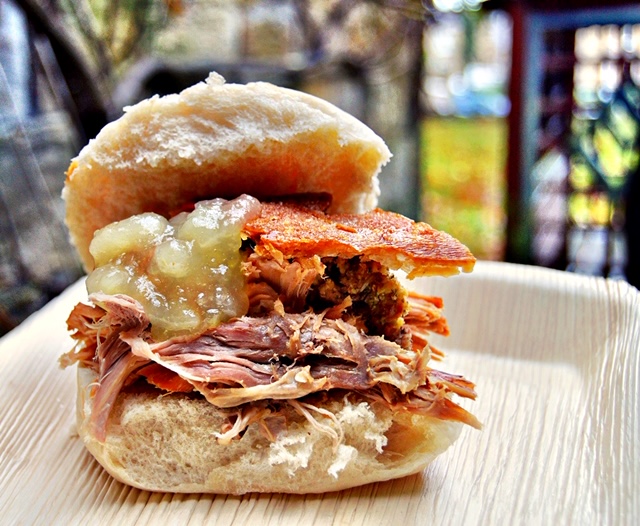 Once its own village but now a part of the Medway Towns conurbation, our lovely town of Rainham in North Kent is a great place to visit but an even better place to live. From our coast house theatre to Riverside Country Park, there's plenty to do and see, and we have some fabulous places to dine out too, like Sundar Rachana and Nutmegs Patisserie.
Hog Roast Rainham knows a thing or two about great food too, as we've spent years perfecting our menus to include plenty of variety and choice to ensure that everyone you invite to your party or event gets to eat. For first-rate catering at an affordable price, we're hard to beat, and our long-term customers will attest to that fact, as well as to the certainty that we always go the extra mile to include each and every guest.
The Best Hog Roast's In Rainham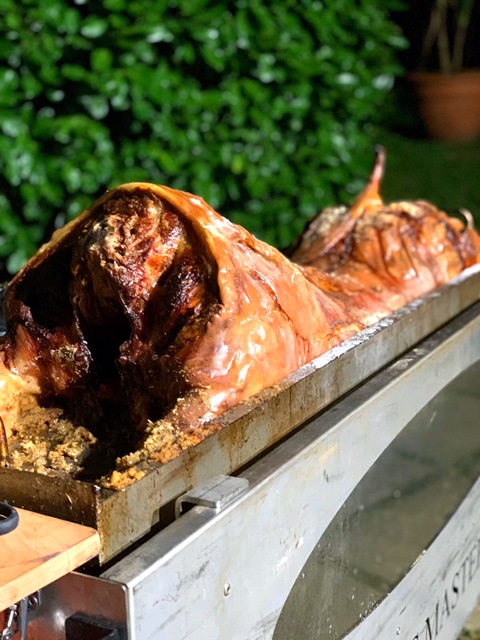 If you are hosting your own special occasion, we can certainly cook you one of our famous sumptuous centrepiece traditional hog roasts, but we can cook you spit-roasted turkey, chicken, beef or lamb instead of or as well if you need, or you can ask us to provide something a bit more exotic. If you're inviting anyone with special dietary requirements, whether that's for health reasons or personal choice, you'll find we offer a great array of possibilities. From tasty homemade vegetarian and vegan dishes to ones suitable for those with a gluten allergy or intolerance and many more diets, here at Hog Roast Rainham, we always strive for inclusivity, as we really do want everyone to love our food. Nevertheless, our inclusivity doesn't just stop there!
Hog Roast Rainham can help you to devise your own menu to feature several dishes, like a starter, main and dessert, or a main and several sides. We also provide various speciality menus, like our amazing Southern Slow Roast, which gives you three main meats and four sides and a vegetarian option to boot, if needed, and if you're planning a formal do and fancy handmade canapés and waiter-served drinks, we can even do that too. Your needs are our priority so give us a call to see just what we can do for you today!