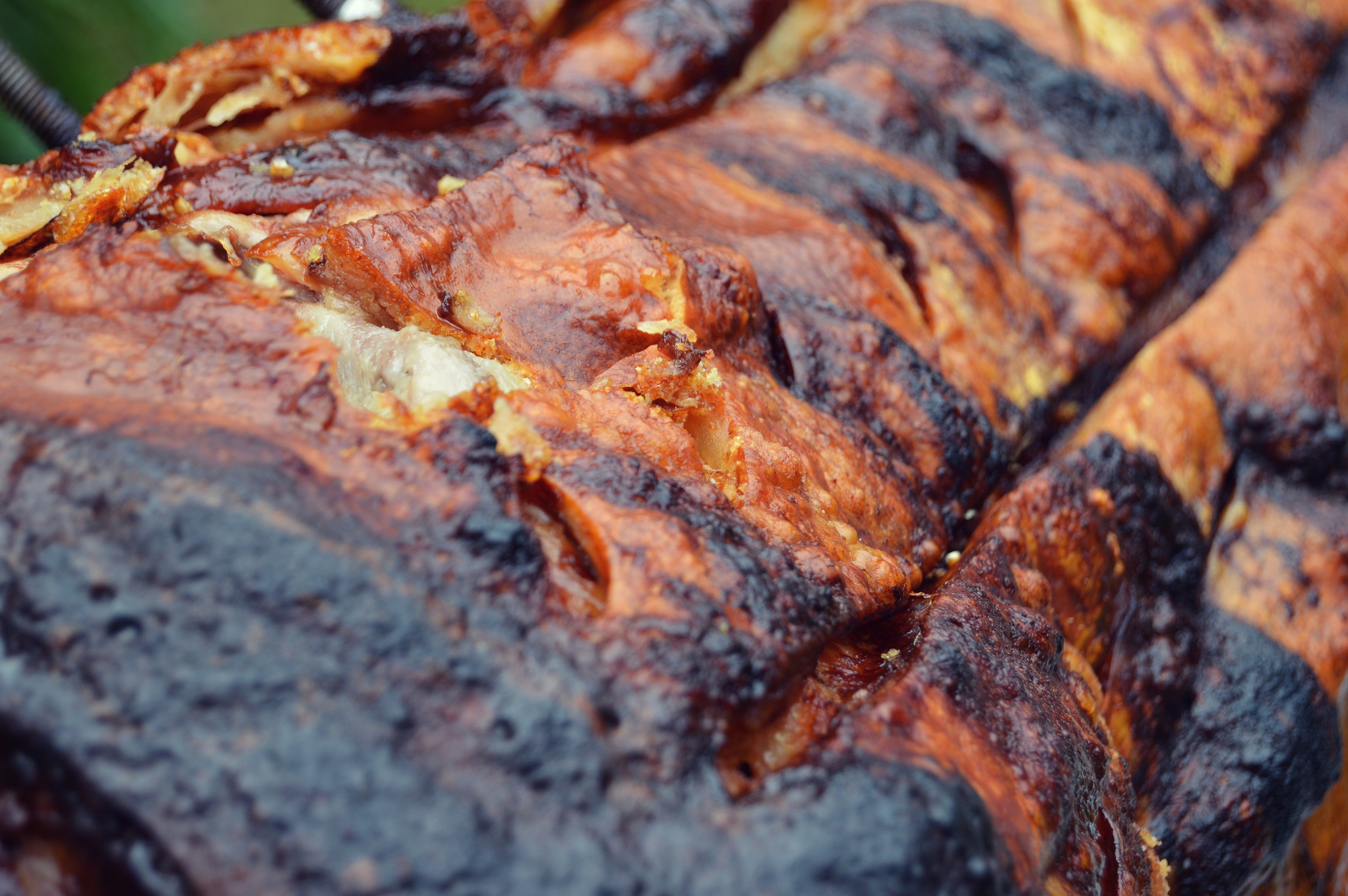 In the brilliant borough of Tunbridge Wells you will find the lovely Kent town of Paddock Wood, home to just under 9,000 people who are lucky enough to be able to call this place their home. Although only a small town, Paddock Wood is the perfect place for taking a walk through some of Kent's most loved walking trails, strolling around the shops or catching a train to the nearby larger town of Maidstone.
Fresh Ingredients At Hog Roast Paddock Wood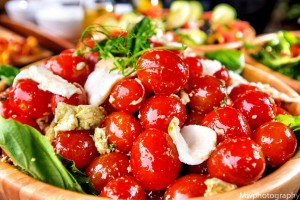 Here at Spitting Pig Kent, we really want to make our catering services available for as many people as possible and we absolutely couldn't leave the town of Paddock Wood out when deciding where to offer our delicious foods. Hog roasts are rapidly increasing in popularity and it's not difficult to see why. This traditional method of roasting was first popularised by the wealthy and regal households of the country hundreds of years ago, for it's impressive appearance and ability to provide a real feast for a large amount of guests at prestigious functions. It isn't just the British who enjoy these delicious spit roasts either, the Spanish, American's and even the Filipinos are huge fans, putting their own authentic and cultural twists on this magnificent cuisine. As with anything that surges in popularity, it's crucial that you find the best version possible and avoid imitations. Here at Hog Roast Paddock Wood we are confident that we are able to provide the highest of standards when it comes to catering. We have over 20 years professional experience in catering for a range of different functions and occasions with our signature spit roast cooking methods. We can provide you and your hungry guests with high standard, 6 hour slow roasted pork meat alongside a whole wealth of accompaniments and sides to choose from. We are sure that there will be something that takes your fancy – in fact we anticipate it will be more difficult to choose from our fantastic offerings!
If you are hosting or arranging an upcoming event in the Paddock Wood area, consider us; a passionate, experienced and knowledgeable team who would be delighted to provide some excellent food for you, whatever the occasion may be!