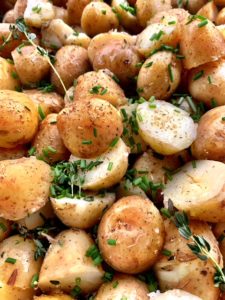 Our lovely market village and civil parish of Lenham has much to offer both residents and visitors, and not least great places to eat like the Dog & Bear, The Chequers Fish Bar and The Bow Window. But what if you're looking for local catering instead?
Whether you're organising a large, formal event with several hundred guests or a small informal gathering of just several people, Hog Roast Lenham can easily cater for you, and in just about any location that you can imagine, as our trusty portable hog roast machines run on gas so we don't need mains electric to cook for you. We're proud to offer something for everyone, as we don't only cook our famous hog roasts but also a great variety of other dishes to ensure that our customers' guests can all enjoy our delicious food.
Trust The Experts With Your Event Catering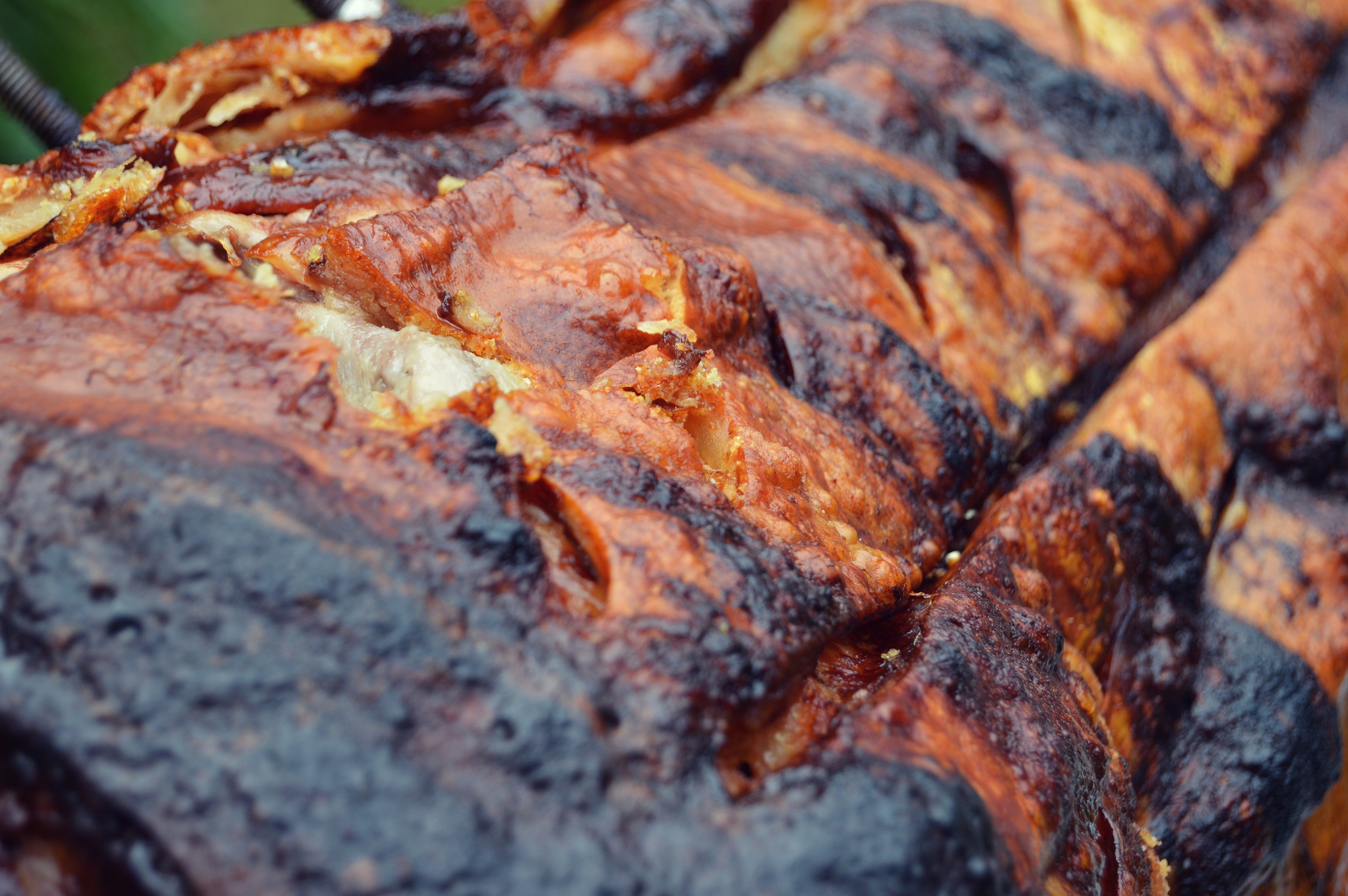 While our expert Hog Roast Lenham chefs will happily cook you a traditional centrepiece hog roast, so that we can either make a tasty plated meal full of seasonal vegetables, potatoes and all the trimmings or our amazing pigs in buns, we can also cook you spit-roasted chicken, turkey, beef or lamb, or provide one of our special menus instead if preferred, like our Loaded Fries or Southern Slow Roast. Nevertheless, we also offer many non-meat dishes, so that vegetarians, vegans and guests on a plant-based diet can enjoy a yummy homemade dish too, and we can provide options for other special diets if needed too.
Bigger appetites are also covered, as we can help you to create a menu featuring multiple courses, or you can choose a course or two that suits you, like a starter or dessert or a couple of side dishes. We can even provide our own handmade hors d'œuvres and waiter-served drinks if need be; your wish is our command!
Whatever kind of party or event that you're planning, no matter the occasion, number of guests or formality, contact Hog Roast Lenham today to see exactly how we can cater for you and your guests and be the talk of Lenham for a long time to come!