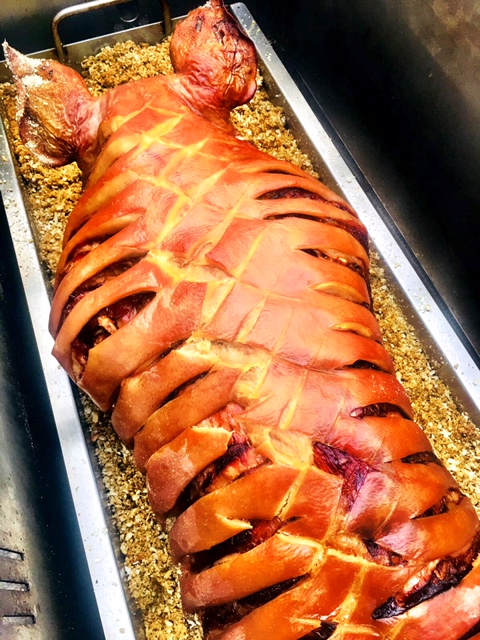 Kings Hill may not be the oldest village, but it certainly has a lot of history. This area has ties to both World Wars, links to aviation, and was once royal hunting grounds some 1200 years ago. Now though, it is regarded as one of the most successful new communities and a real people place. This makes it the perfect location for any event, and when it comes to choosing your catering, Hog Roast Kings Hill offer a great choice.
Whether you want to dine on slow-roasted pork with crispy crackling or mouthwatering beef drizzled in red wine gravy, our menu suits all tastebuds. We can personalise it to your needs, while also offering a vegetarian alternative for any non-meat-eating guests. When we cater for your event, every single member of your party leaves well-fed and happy.
If you are planning a private party, corporate function, or holding the wedding of the year, our team can handle an event of any size. The team at Hog Roast Kings Hill know how far a whole hog or whole chicken can stretch, so all mouths will be fed even if you are inviting 500 people.
Only The Best Will Do At Hog Roast Kings Hill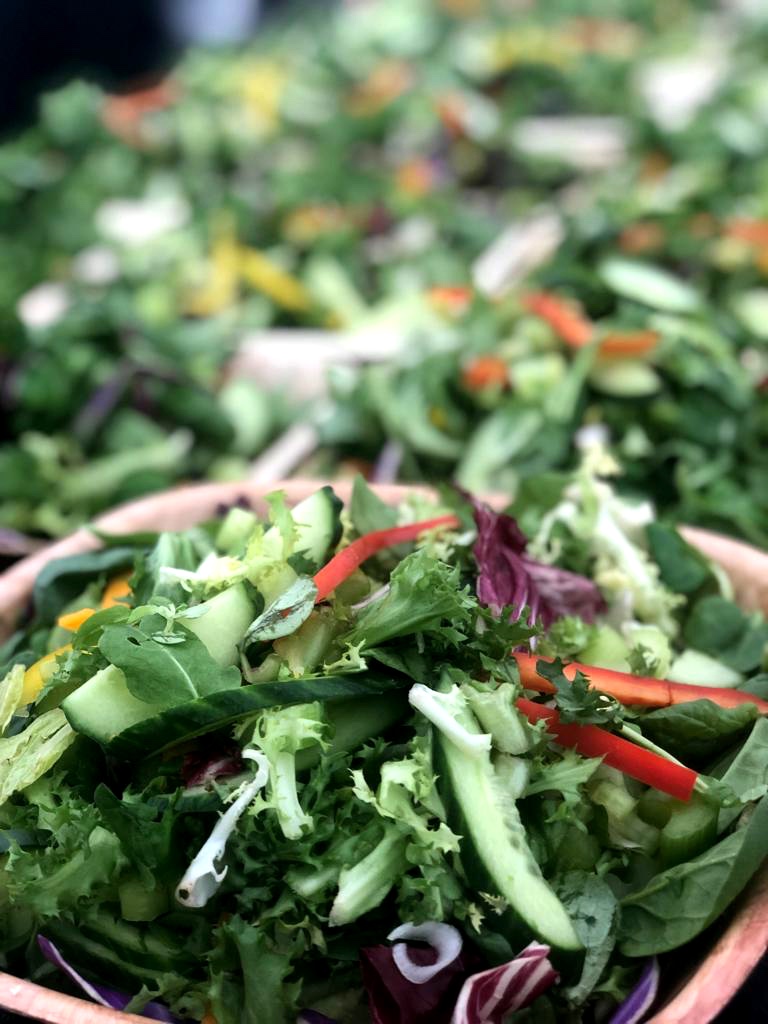 From the ingredients we pick to the machines we use, everything we select is of the highest quality. Each meal is packed with flavour as we use local suppliers and cook everything fresh on the day. Care is taken across the board because Hog Roast Kings Hill want the food to taste as good as it looks. Our chefs are experts carvers, so nobody will be munching on a slice of meat that is tough or too fatty. You'll struggle to find a plate that isn't empty, as your guests soak up every morsel.
Pending on the package you choose and your budget, we do have a lovely team of servers for your event. They will bring the food straight to your guests to avoid anyone queuing and will clear up afterwards to allow you all to relax and enjoy yourselves.
Ready to start planning your perfect party? Take a look through our roasting and barbecue menus for inspiration and reach out to us with your questions.