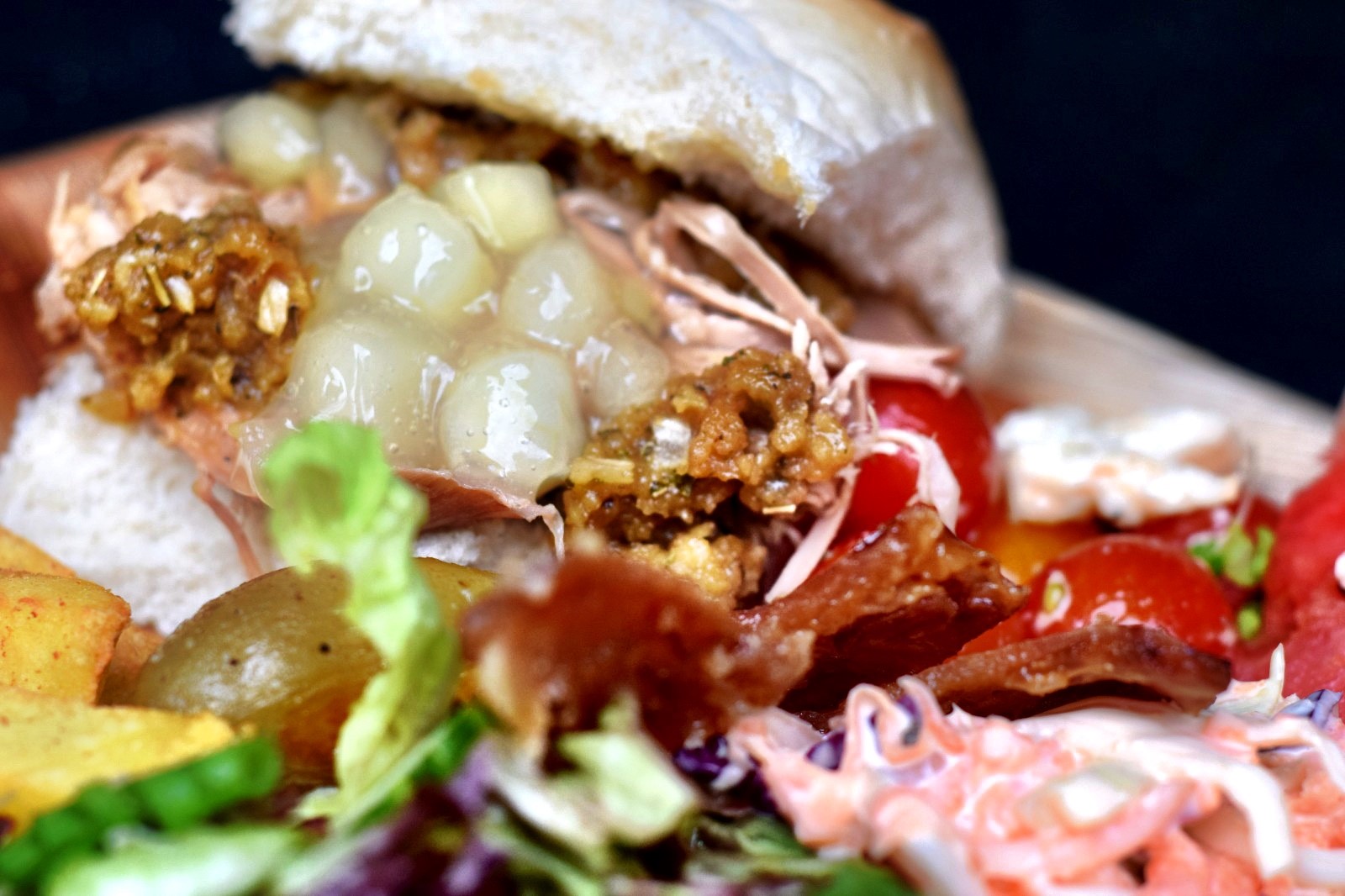 The market town of Faversham is a place rich with history. One surprising fact about Faversham is that it is considered the birthplace of the English explosives industry. Faversham is also home to Britain's oldest brewery, brewers of possibly the oddest named beer around in Bishop's Finger. Don't worry, though. It doesn't taste like one it was simply named after a road sign that resembled a crooked digit! The brewery itself has been operating over three hundred years, which is a commendable length of time, especially considering how many other breweries have disappeared in that time. There's a good chance that many a pint of Bishop's Finger has been enjoyed whilst enjoying another old favourite, hog roast…and the chances are that this partnership may well continue if the recent growth in popularity of hog roast is anything to go by. Hog roast Faversham events are really getting very popular indeed.
The other interesting piece of information for those of you visiting Faversham is that it is the home place for Spitting Pig Kent Situated at the lovely location of Brogdale Market Place, Brogdale Farm, Brogdale Road, Faversham ME13 8XZ. This is the Home of the National Fruit Research Centre, and the location of our award winning Butcher, The Butcher Brogdale.
Please note that Brogdale Collections organise all the events at Brogdale and this is a recognised Wedding Reception Venue, with large grounds for marquees, and also the hire of the Meridian rooms for Weddings and dance's, private party's extra.
The Best Hog Roasts in Faversham
We recently catered for an event at West Faversham Community Centre on Bysing Wood Road, Faversham. I must say it was a huge success and compliments to the chef were a plenty. Although at Spitting Pig Faversham we have come to expect that, even from the most illustrious of customers. It was the perfect day for a hog roast with the sun beaming down as the customer's eyes widened and nostrils flared as the essence of the slow roasted pig filled the air. The community centre, recently opened by HRH The Duke of Gloucester cater for many events including weddings, youth and community events and meeting rooms. The Garden and wedding terrace provided the perfect location for us to set up and roast the pig under the gazebo supplied by the community centre.
Three times a year 'Brogdale Collections' put on Festivals to celebrate the Cherry harvest Festival in July, Cider Festival in August and Apple Harvest Festival in October that is produced at the Brogdale Farm. Spitting Pig Kent can be seen here and you can purchase lovely hog roasts cooked through the early hours of the morning to provide fresh hot pork rolls, sage and onion stuffing and apple sauce from the moment the Festivals open. However you don't have to wait for a Festival to visit, Brogdale Market Place is open all week where you can come for lunch at the Court Yard Restaurant, buy Ciders from Tiddlypomme, visit Grow Garden Centre and purchase your own fruit trees, visit the Mad Cat Micro Brewery and taste the various beers being brewed and also taste the lovely homemade cakes and breads from the Brogdale Cottage Foods. Last but certainly not least of course, don't forget to buy your meat from our award winning Butcher, The Butcher of Brogdale. Boasting over 26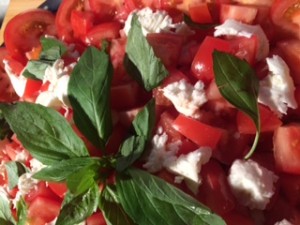 handmade sausage flavours, free range apple fed pigs, salt marsh lamb, local beef and game.
The hog roast caterer takes the job of cooking a hog roast very seriously. It all starts with them selecting the very best quality pig for your roast. You may think that this seems a little over the top, after all it is just a hog roast. Well, don't let the chef hear you say that or you may be in for a bit of a talking to. Their dedication and knowledge of food is that of a true professional, and they apply this professionalism to every aspect of their work, whether it's a huge corporate event or a smaller garden party. Choosing the right meat is something that the chef considers vital, which is why they only ever use top quality local pigs that have been superbly reared and well looked after. They even have to have the perfect amount of fat so the crackling is just right. You see, that is dedication to the cause!
Of course, you don't need a pint of Faversham's best whilst eating hog roast but you may want to raise a glass in the chef's honour.