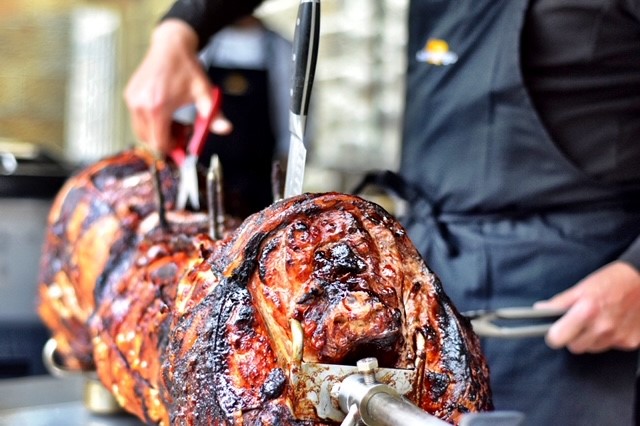 When it comes to organising a birthday party, wedding reception or even a corporate event, the catering is an aspect that needs careful consideration to impress your guests. Thankfully, that's where Hog Roast Dymchurch can step in and take the pressure of your shoulders. With years of culinary experience under our belt, we can take charge of serving the very best dishes you've ever tasted. Our loyal customers are a testament to our great food and even better customer service, which is why we have now become one of the leading hog roasters in Kent.
Hog Roast Dymchurch pride themselves on delivering the finest food for the best price, so you never have to worry about going over your budget. We can tell you exactly what we can provide for the budget you have available – and be assured that regardless how much you spend, the quality of food is never sacrificed. We only use the finest quality meats on the market to truly have the ability to show off their expertise. We have built relationships with local farmers who are passionate about quality too. As a result, you can expect a meal that is comprised of fresh free-range meat alongside the ripest fruits and vegetables.
We Offer So Much More Than Hog Roasts…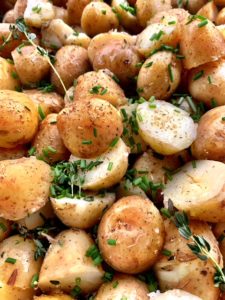 Do you have guests attending that don't eat meat? Don't panic. We understand that more people are now turning vegetarian and vegan, therefore, we offer specialist menus that are meat and animal-product free. What's more, we can cater for all dietary needs and allergies, so please do let us know specific requirements in good time so that we can get the preparation process underway.
When booking our services, you also have the choice of catering style to match the vibe of your event. Keep things casual with a simple hog roll drizzled with apple sauce or enjoy a formal affair with a table service option complete with private waiting staff.
Please do get in touch with Hog Roast Dymchurch today if you'd like to discuss a potential booking for your special day.