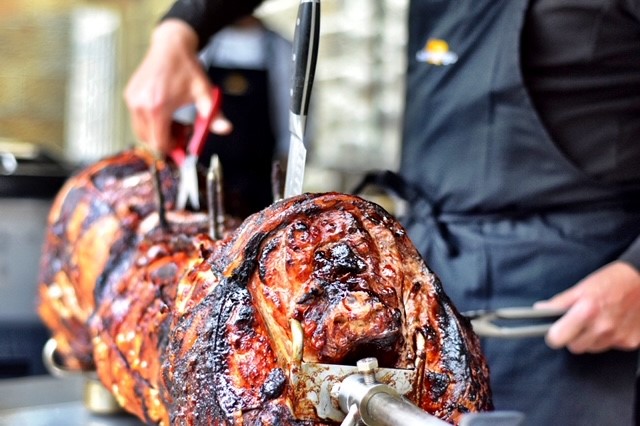 For fine dining and an expert service at your event, Hog Roast Dover will be your first port of call. We pride ourselves on delivering fresh food that's cooked to utmost perfection – so it's highly unlikely you'll ever receive a bad word from your guests on the quality of food. Our modern hog roaster has been carefully designed and manufactured by us, which cooks better than any oven on the market to achieve that crispy yet juicy textured meat that melts in the mouth…dreamy, right?
While we are exceptionally proud of our hog roasts (and are of course, our most popular choice), we must mention that there are plenty other dishes which may be better suited to you. These include chicken, beef, lamb, duck and fish. However, we also understand that there are likely to be guests with specific dietary needs, which is why we also serve vegan, vegetarian and gluten-free dishes available upon request. If you're in need of some inspiration for our dishes, we'll be happy to come up with some ideas with you. We have prepared Hog Roast Dover service packages as a starting point, but we're also more than happy to work towards your exact requirements. Even better? Our services won't break the bank, so we can work with you to match your budget, so you never spend over the odds.
We Only Source The Finest Ingredients For Our Hog Roasts In Dover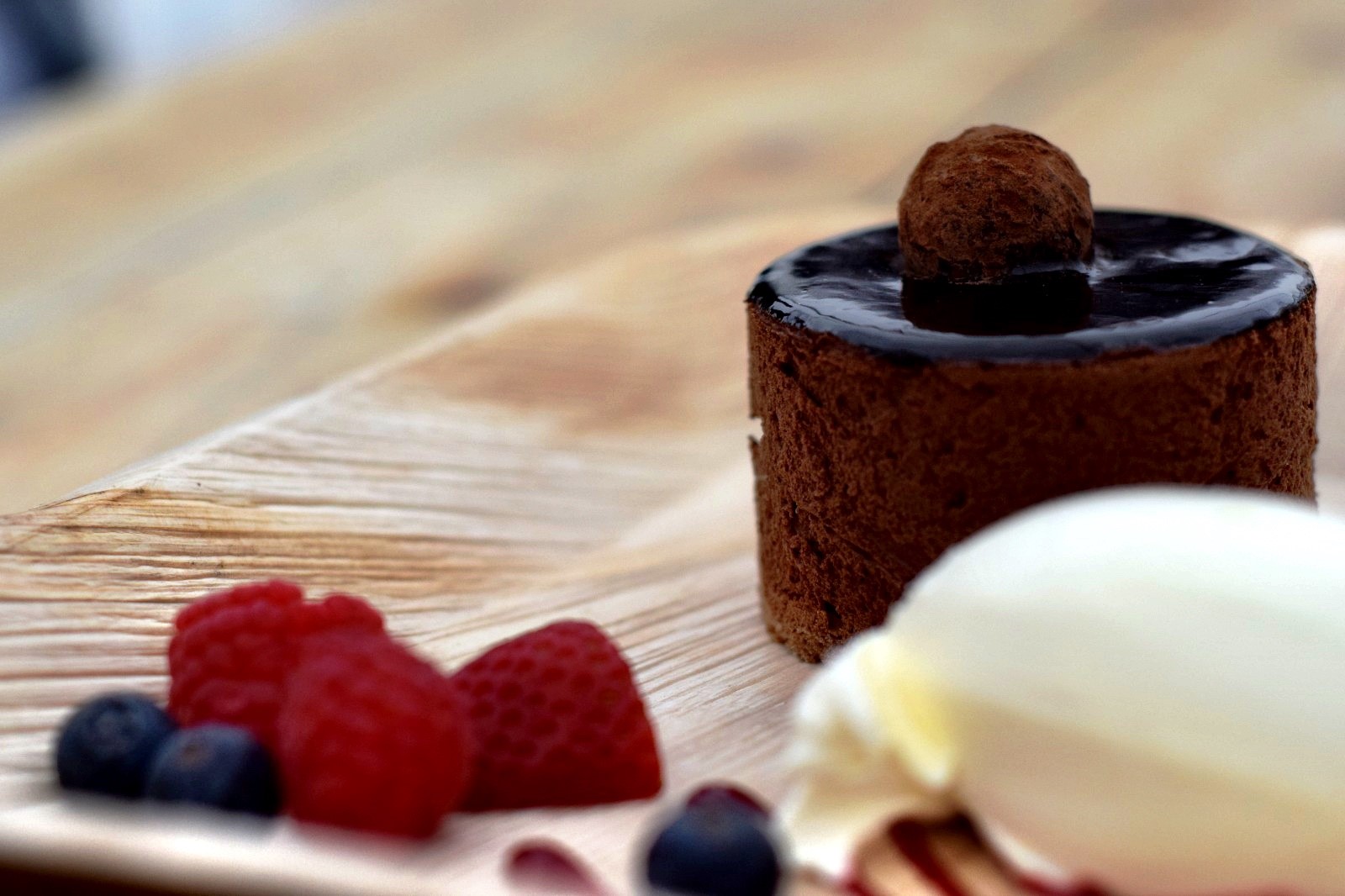 With our desire to achieve excellence when it comes to our food, our chefs demand the very best ingredients on the market. As a result, we make strong relationships with the finest suppliers, so you have the confidence of quality with every mouthful.
Our hog roast is a winner for any occasion, so if you're keen to find out more about Hog Roast Dover and how we can make your event extra special, please feel free to get in touch with the team today; by sending an email or giving us a call. We would be happy to chat through the options with you to ensure you're satisfied with our service.