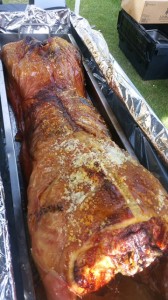 The Hog Roast Cranbook team are professional events caterers who are experts in the mobile catering industry and are on hand to make your day extra special. We have the experience to cater for any event type from birthdays to weddings, anniversaries, christenings and even corporate events. Our supreme method of roasting the pork until it falls off the bone is what makes our pork one-of-a-kind. So, if you think that Hog Roast Cranbrook could be the catering company for you, we'd love to hear from you.
At Hog Roast Cranbook, we believe in giving our guests the element of flexibility, which is why we'll work with you to create dishes that are suited to your requirements and event style. With a vast array of hog roast meals to choose from, you'll be well and truly spoiled for choice. Our menus are completely adaptable to fit your exact needs, therefore, if you'd like to tweak any ingredients that don't quite hit the mark, all you have to do is let us know and let us make the amendments.
Don't Fancy A Hog Roast? Choose Any Other Meat That Takes Your Fancy!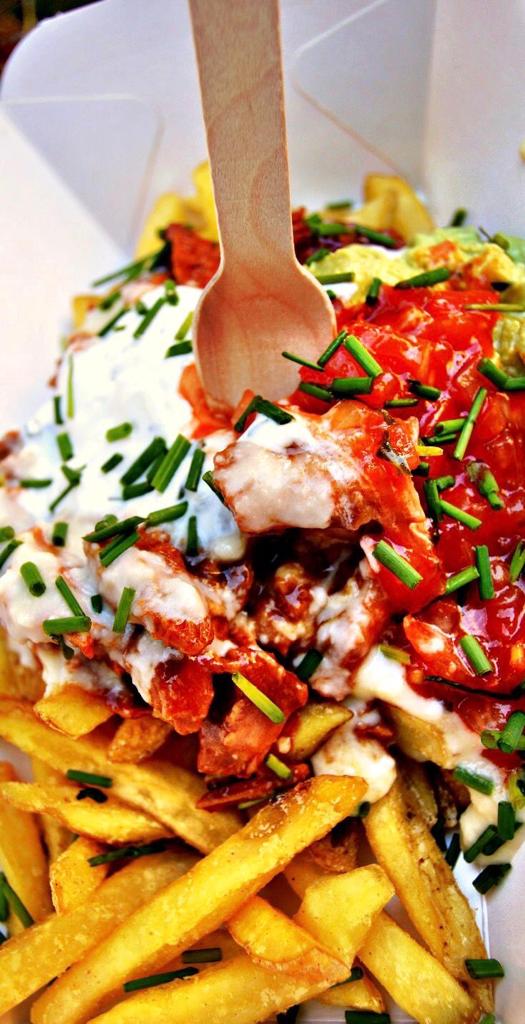 Our hog roasts are the dish that entices our customers to book us, however, you may be surprised to learn that we have many other strings to our bow. We offer a variety of other meats that are sure to take your fancy, including the likes of chicken, beef, lamb, duck and dish. However, for those with special dietary requirements, there are also a selection of menus that may be more to your taste. Non-meat eaters can breathe a sigh of relief by choosing a dish from our vegan and vegetarian menus, while those with gluten intolerances can choose a meal from our gluten-free menus.
Now that we've covered the basics of what Hog Roast Cranbrook is all about, we'd love to chat with you further before you decide to make a booking. You'll be assigned your own personal chef who will be on hand every step of the way to create tailored dishes that meet your exact needs.