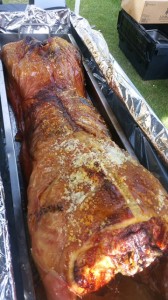 Chatham has an impressive maritime history spanning over 400 years and its impressive dockyard draws in visitors from all over the world. If you're thinking about paying a trip to this region of Kent or are planning an event in the Chatham area, Hog Roast Chatham should be your first port of call when you're on the hunt for quality food without the hefty price tag. Our trained staff will work with you to create delicious custom meals that meet your exact requests.
Remember, we also source all of our ingredients from recommended local suppliers. We believe that flavour is the most crucial part of any hog roasting experience, which is why we only source the very best possible ingredients. We only use free-range meat and eggs so that quality is always achieved from the very start of the process. However, when the baton is passed to us, we go above and beyond to ensure the taste and texture is total perfection.
We Only Use Fresh Local Ingredients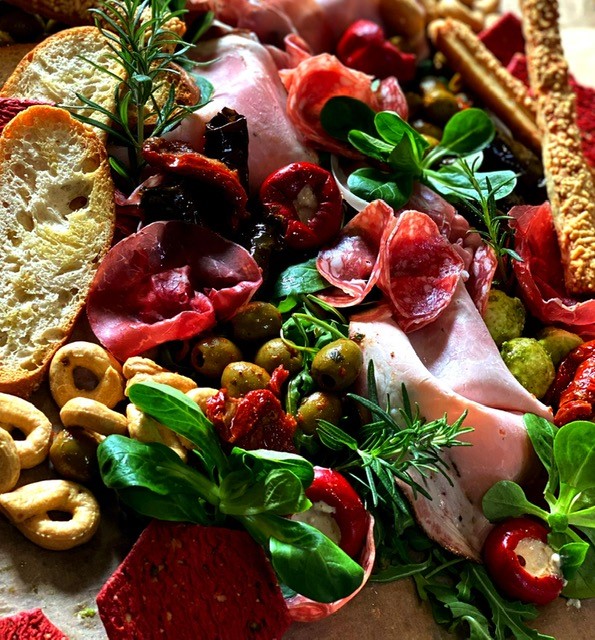 When you have a special event on the horizon, it's likely you'll already have an idea in mind when it comes to the style of catering you'd like. Yet, there's always room for inspiration; which is where the Hog Roast Chatham team come in. Our menus are expansive, so you're sure to be overwhelmed by the variety of dishes on offer, but we're always enthusiastic to help you adapt as you see fit to make the starter, main and dessert entirely yours.
We offer a vast mix of traditional and more modern dishes, dependant on your preferences and what's more, we can set up in any environment – whether it be indoors and outdoors and for any number of people. What's more, we will always cook the food fresh at the venue so you can see the entire cooking process taking place.
Now that you know a little more about us, we'd love you to get in touch with the Hog Roast Chatham team to get the finer details of what our catering company is all about.