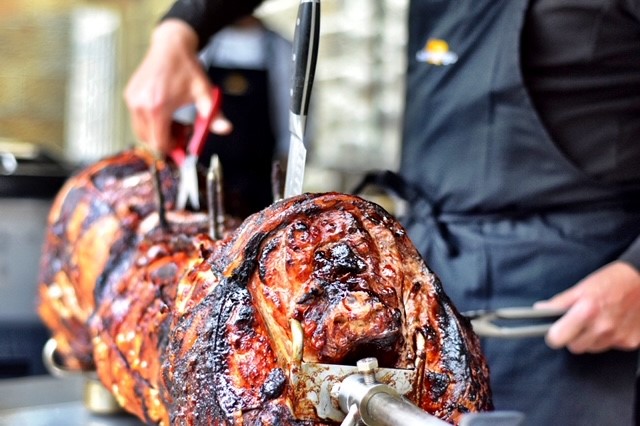 Where to begin when talking about the amazing place that is Canterbury? This historic English city in the county of Kent really is a history lovers haven. Canterbury is an official world heritage site, which offers a quick insight into just how sacred this city really is. A popular destination for tourists and visitors, Canterbury is in fact one of Britain's most visited cities. The area is rich in ancient history, with evidence to suggest that people lived here all the way back in prehistoric times! You can find a Roman city wall, Norman castle and Canterbury Cathedral here, all but to name a few of the delightful historic treasures that can be found just from a simple stroll around the city. It is no surprise that a magnificent place like Canterbury continues to set it's place with the history of the future, with notable people from the city including singer Ellie Goulding, actor Orlando Bloom and even the creator of Britain's much loved Rupert Bear!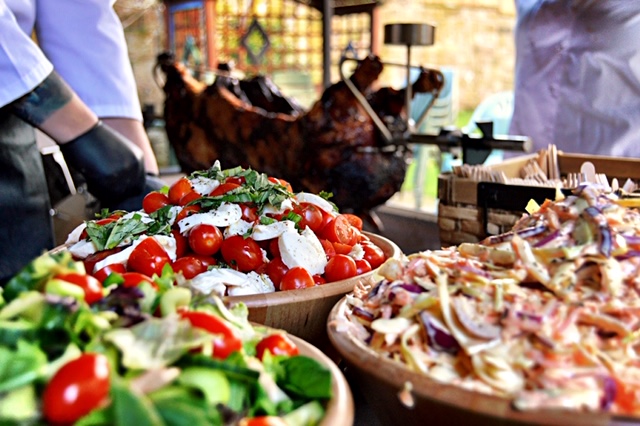 We are lucky enough here at Spitting Pig Kent to be able to cater in a range of wonderful places, but Canterbury in particular always seems special to me. It is such a delightful city and being able to provide catering for weddings, parties, corporate events and a variety of other occasions here is always a pleasure. Not many places can combine a wealth of historic buildings, fantastic people and beautiful scenery. What better place that to have a five star catering company provide food for your event in this five star city? Here at Hog Roast Canterbury we specialise in the culinary art that is spit roasting – carefully rotating a whole meat of your choice for several hours over the heat of flickering live flames. Not only does the end result taste spectacular, but the whole process looks it too providing quite a talking point for your guests. With extensive experience in the industry, our chefs are always happy to discuss the cooking methods with you and really get you involved with our culinary speciality!
We love the city of Canterbury and we love hog roasts. Why not let us combine the two for a wonderful combination at your next event in Canterbury?