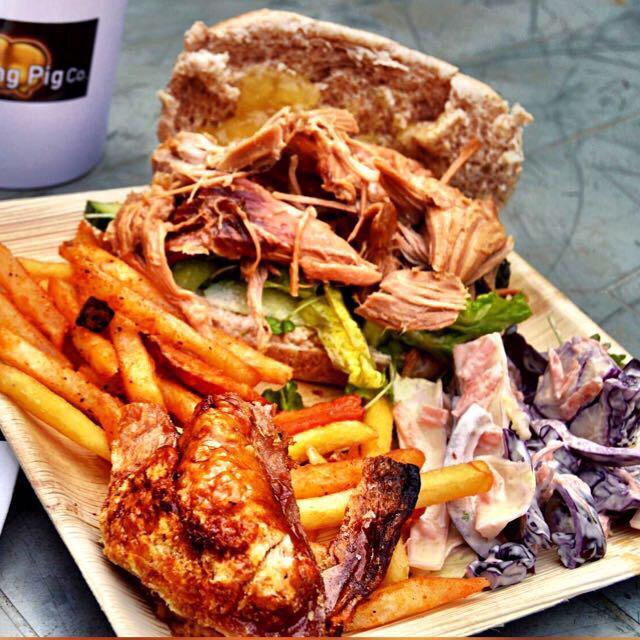 While you may already know that Smallfilms, the production company that created the Clangers, Ivor the Engine and Bagpuss, operates from our lovely village of Blean at founder Peter Firmin's barn, did you know that in the opening sequence of the latter, you can see the bay window of Firmin's house? Blean is full of fascinating tidbits like this and what village with its own ancient forest, druid woodland sculpture park and sleeping dragon wouldn't!
Being so close to the University of Kent and being equidistant from the City of Canterbury and the coastal port of Whitstable, Blean offers the best of both urban and rural worlds and it's our rural part that attracts many visitors to more than eleven square miles of the country's most historic and well-preserved natural woodland. After exploring our stunning woods, a refreshing drink and a bite to eat is on the cards, and where else than Blean's The Royal Oak or even the nearby university.
Nevertheless, if you're organising a party or event locally, you'll be on the lookout for first-rate caterers who freshly-prepare fresh, high-quality ingredients in order to make tasty, homemade dishes, while being easy on the pocket too, and that's where Hog Roast Blean comes in!
Unbeatable Quality From Hog Roast Blean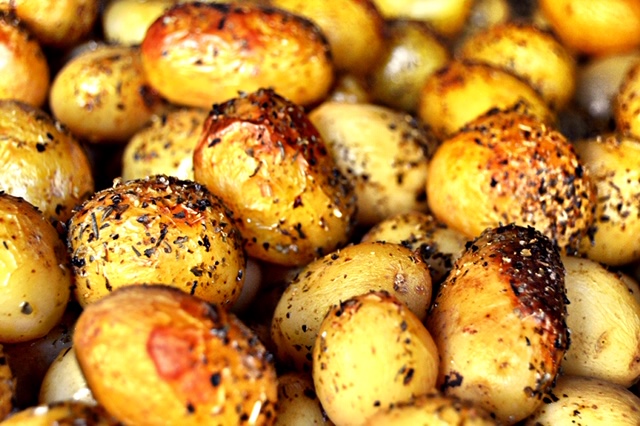 For a long time now, our highly-trained and experienced Hog Roast Blean chefs and assistants have happily catered all kinds of special occasions, both locally and further afield, from wedding receptions to private parties like milestone birthdays and business functions, and over the years, we've perfected our menus to include a great array of options that means everyone you invite gets to eat our gorgeous food.
Whether you're hosting a small informal gathering or a huge posh event, Hog Roast Blean can help you to devise the perfect menu, whether that's a simple main of our famously moreish pigs in buns, a plated meal with meat, veg, potatoes and all the trimmings, alternative meat dishes, a multi-course menu with a starter, main and dessert, or options that cater for anyone on a special diet. We can also provide a drinks service, canapés and speciality menus, ensuring that your wants and needs are always met, so whatever you have in mind, give us a call!