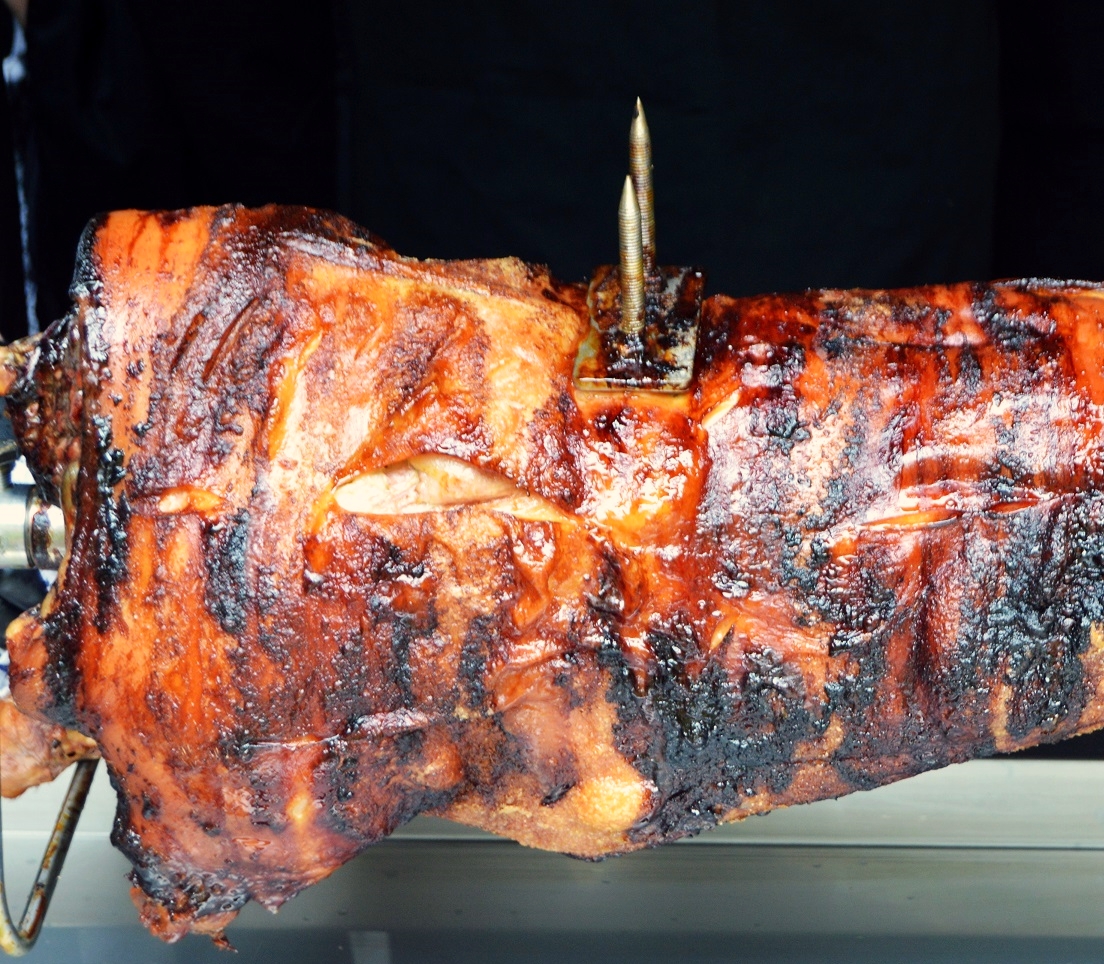 The lovely Kent town of Ashford with a thriving population of over 74,000 can be found on the banks of the River Great Stour and around 61 miles away from the capital city of London. The admiral name Ashford comes from a pretty straight forward Old English word meaning a ford near a clump of ash trees. Dating as far back as the 13th century, Ashford has been famous for its market and a regular weekly market can still be found in the town today.
One of the greatest things about Ashford is it's fantastic links to the rest of the country much owed to it's communication hub which has stood proudly at the centre of five major railway lines. Ashford locals and visitors will find great links to surrounding towns and cities, not forgetting those that little bit further away. You can even board a train here to the channel tunnel! How's that for transport links?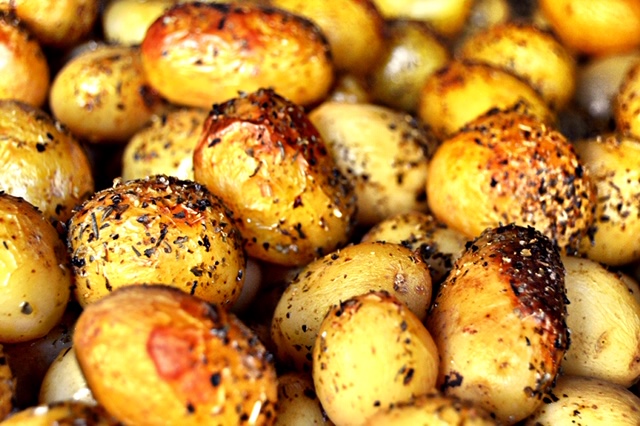 Whenever we here at Spitting Pig Kent have the pleasure of visiting Ashford we are without fail welcomed by some great locals. The people here are something special – there's a real community feel in this town and that is something I really admire. We have been lucky enough to provide our catering service to the wonderful people of this town several times, at a real range of events and occasions. We have catered for weddings, birthday parties (including those big milestone ones!), charity fundraisers and recently a gender reveal for a lovely couple expecting a baby. It just goes to show that a hog roast meal is one of true versatility.  At Hog Roast Ashford we like to think of ourselves as 'catering chameleons'. Just as chameleons adapt and transform themselves to suit their environment, so do we here and I think that is really what divides us from other caterers. We are hugely adaptable, with several menus, food choices and serving types to choose from. We understand that their really is no size fits all when it comes to making an occasion personal, so why not work with us here at Hog Roast Ashford to create your dream, delicious meal.